#1. Novi Sad, Serbia.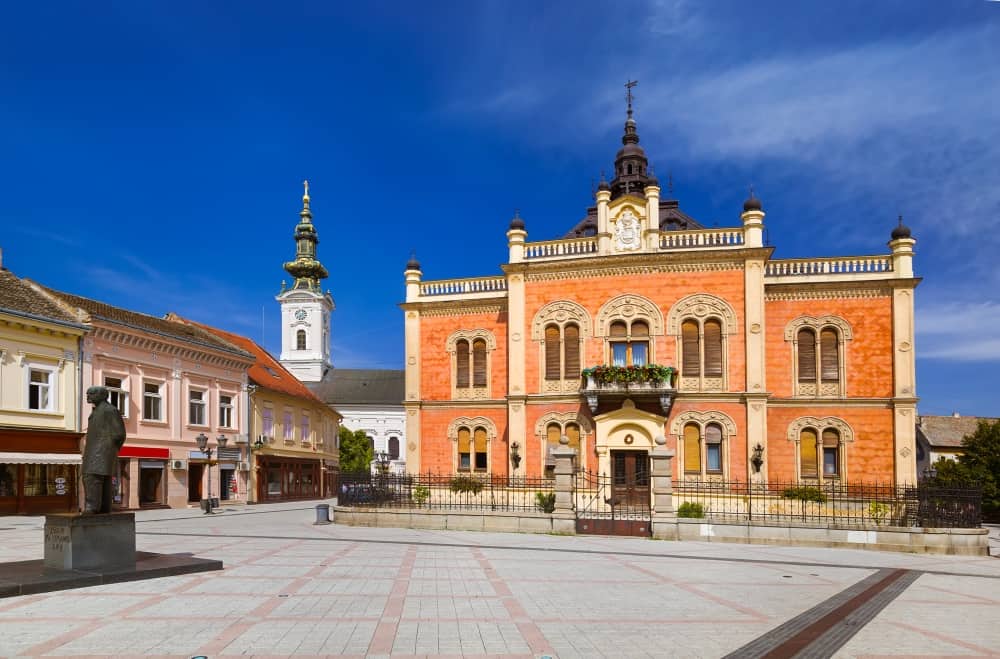 Shutterstock
Considered the cultural capital of Serbia, Novi Sad has museums, galleries, and beautiful architecture to wow any traveller, as well as stunning views over the Danube.
#2. Český Krumlov, Czech Republic.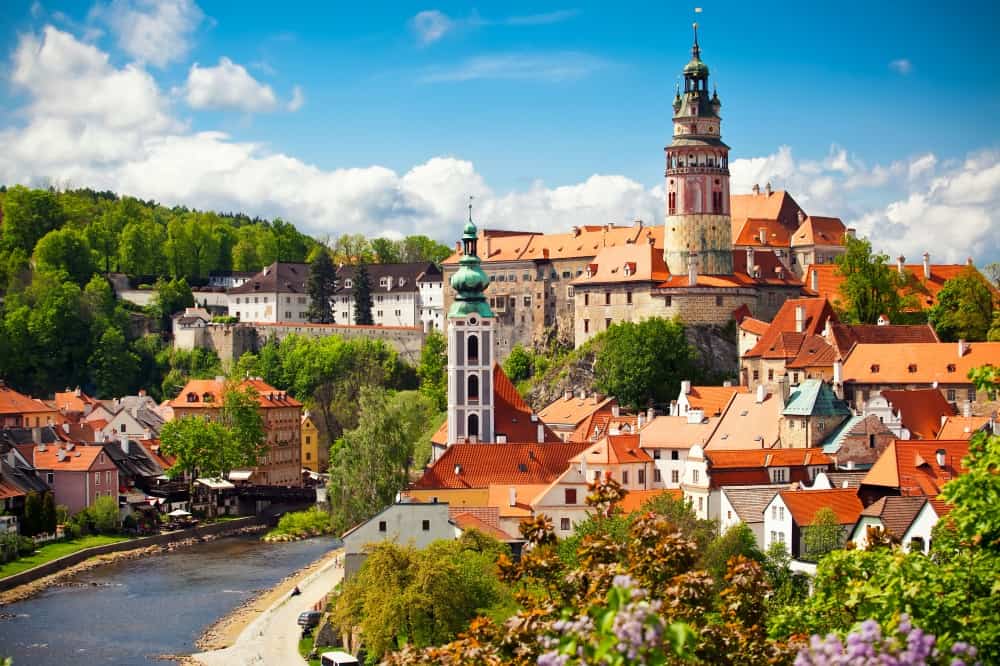 Shutterstock
Cobbled streets and hospitable locals mean you won't want to visit this gorgeous place just once.
#3. Bruges, Belgium.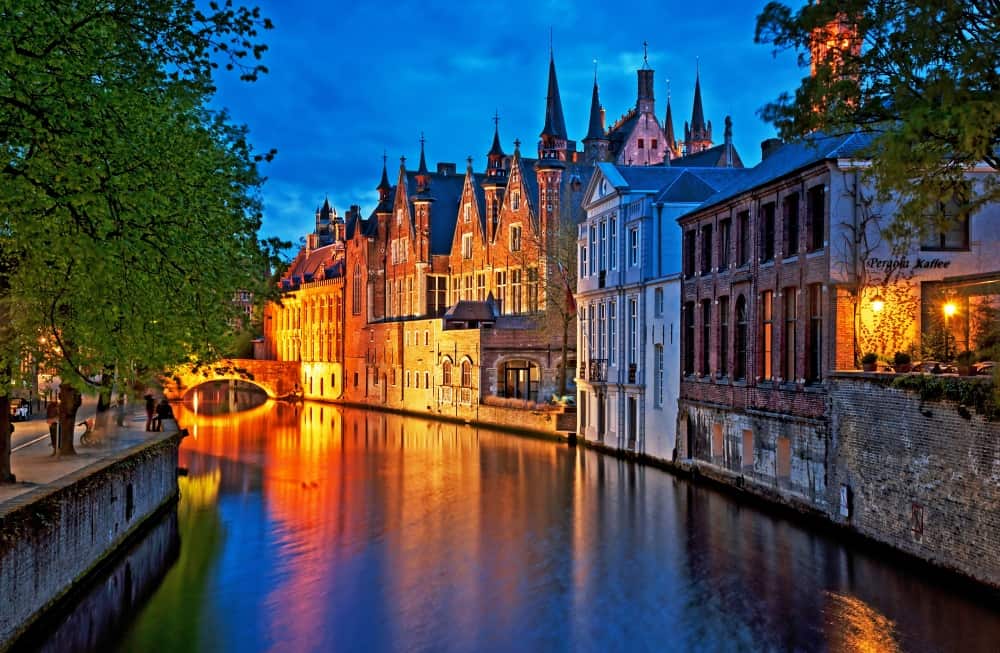 Shutterstock
This ancient city is considered one of the most beautiful in Europe as every winding street (and canal) features quaint buildings — and there's plenty of chocolate and waffles to sample, too.
#4. Amency, France.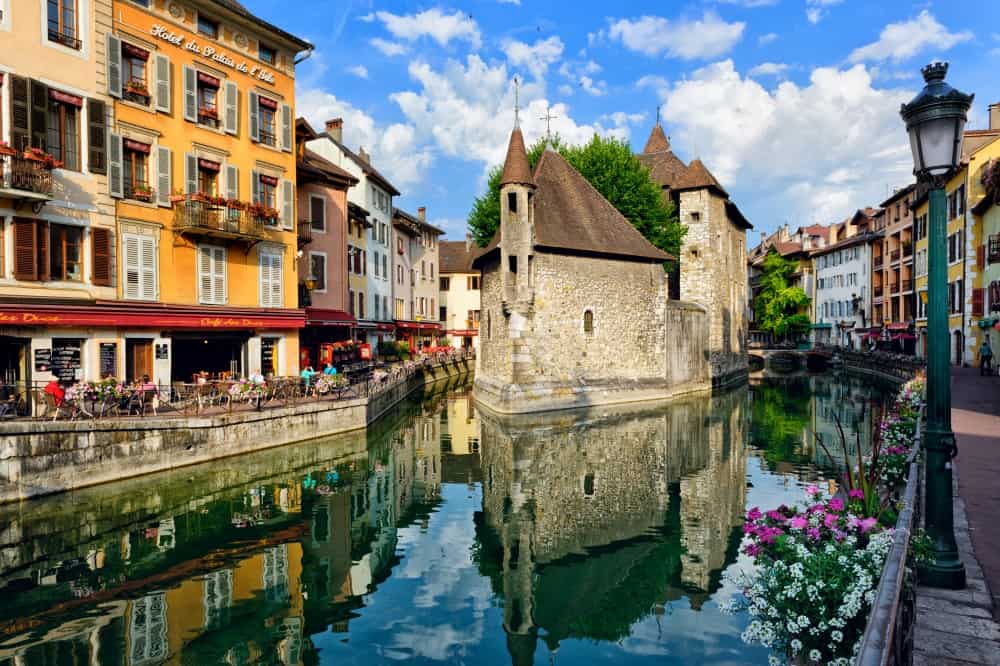 Shutterstock
Step back in time in this beautiful French town situated on the shore of a lake.
#5. Ronda, Spain.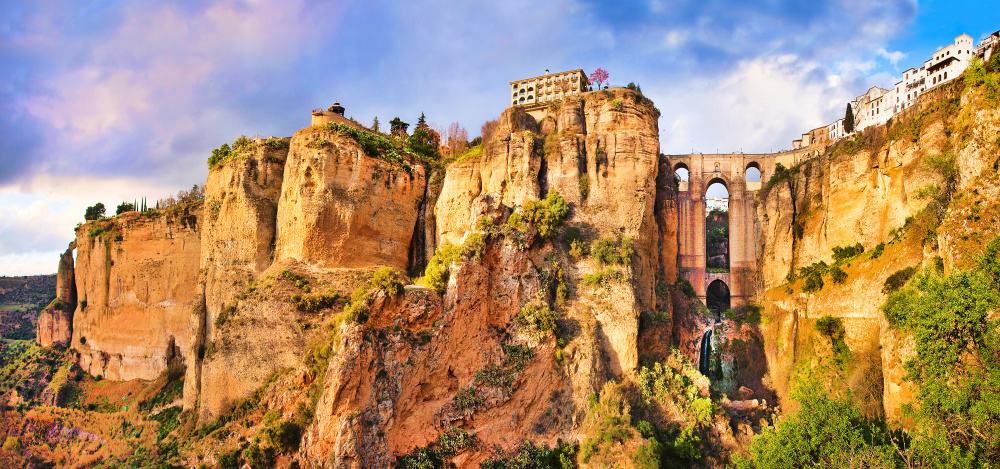 Shutterstock
This unique city is carved into the mountain it sits upon, offering jaw-dropping views and a chance to get lost in the old streets.
#6. Brasov, Romania.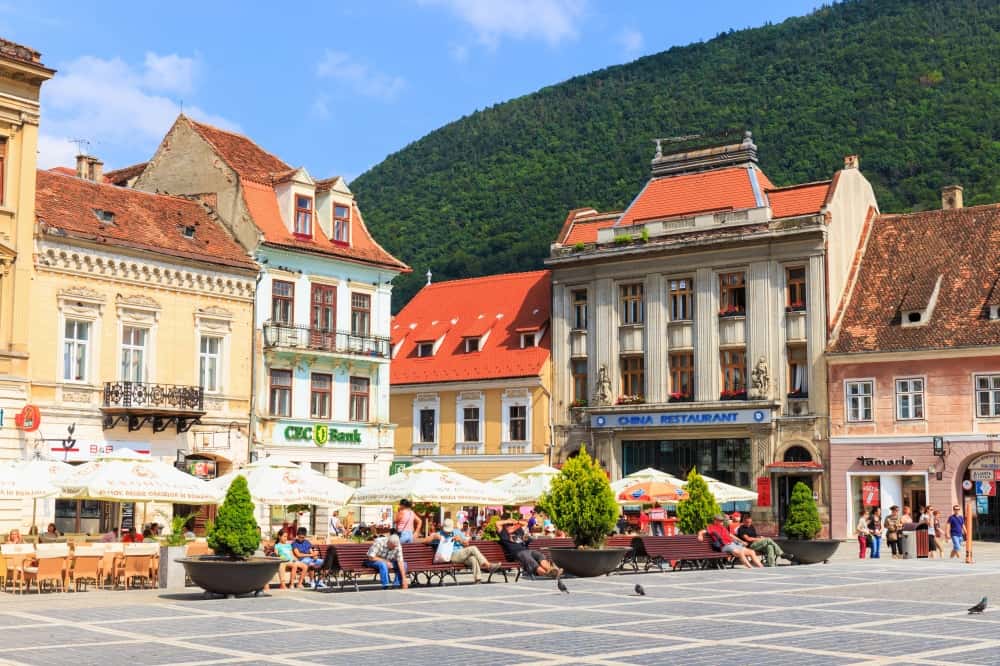 Shutterstock
Known as "The Pearl of Transylvania", Brasov is tucked away in a valley and between the clock tower chiming on the hour and the historical fortress, you won't want to leave.
#7. Koman, Albania.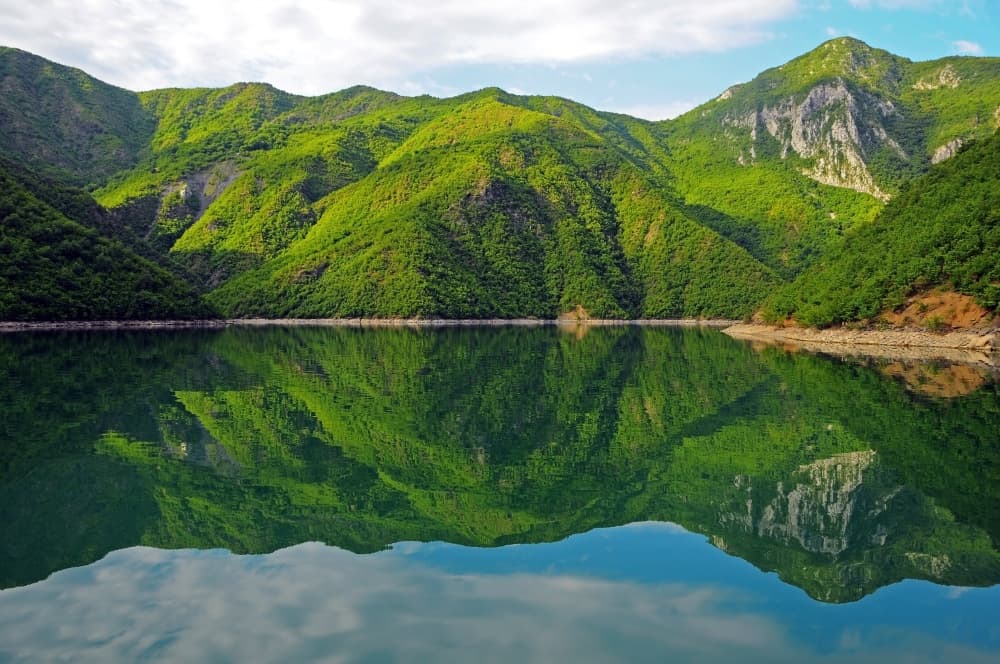 Shutterstock
Not strictly a town, we know, but worth the visit for the incredible Komani lake, perfectly reflecting the mountains around it.
#8. Sintra, Portugal.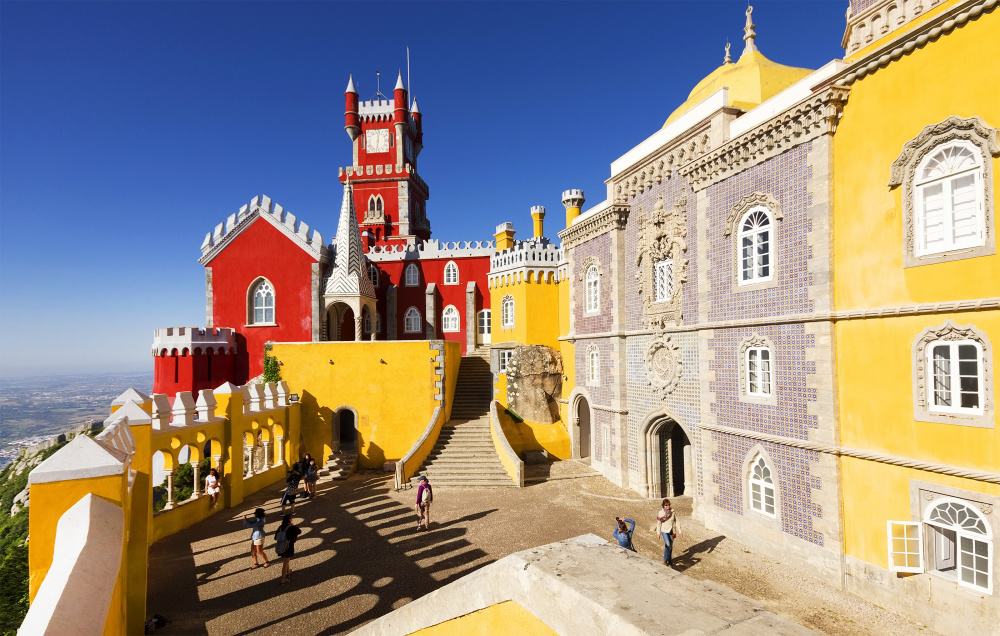 Shutterstock
Castles, gardens, and houses are all painted in eye-popping colors in this lively and bright town.
#9. Porto, Portugal.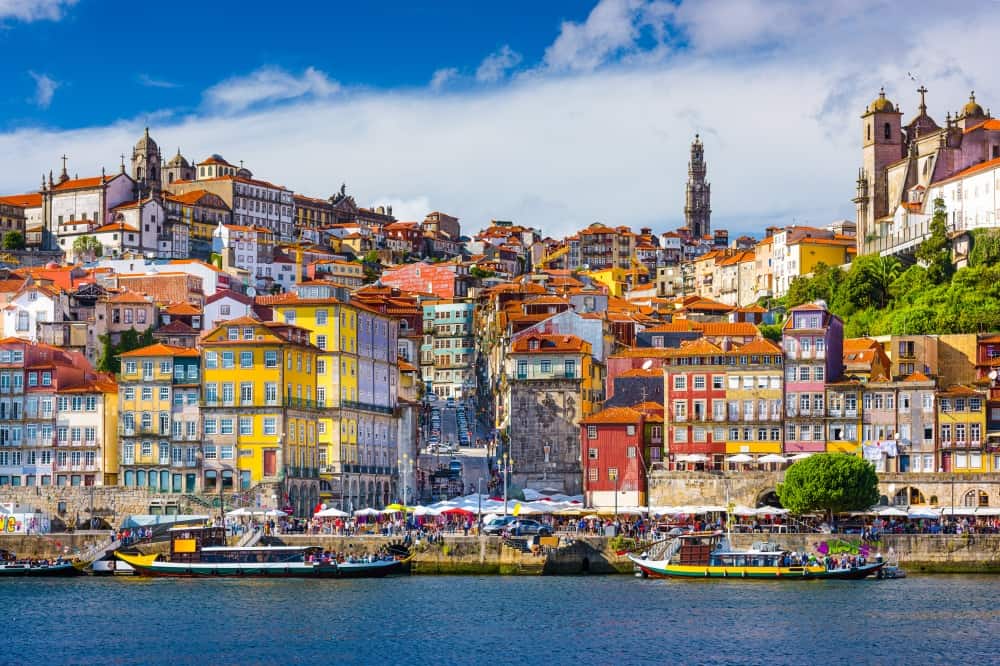 Shutterstock
Portugal's former capital offers the hustle and bustle of a big city (and popular surf spots) but without the tourist crowd.
#10. Lofoten Islands, Norway.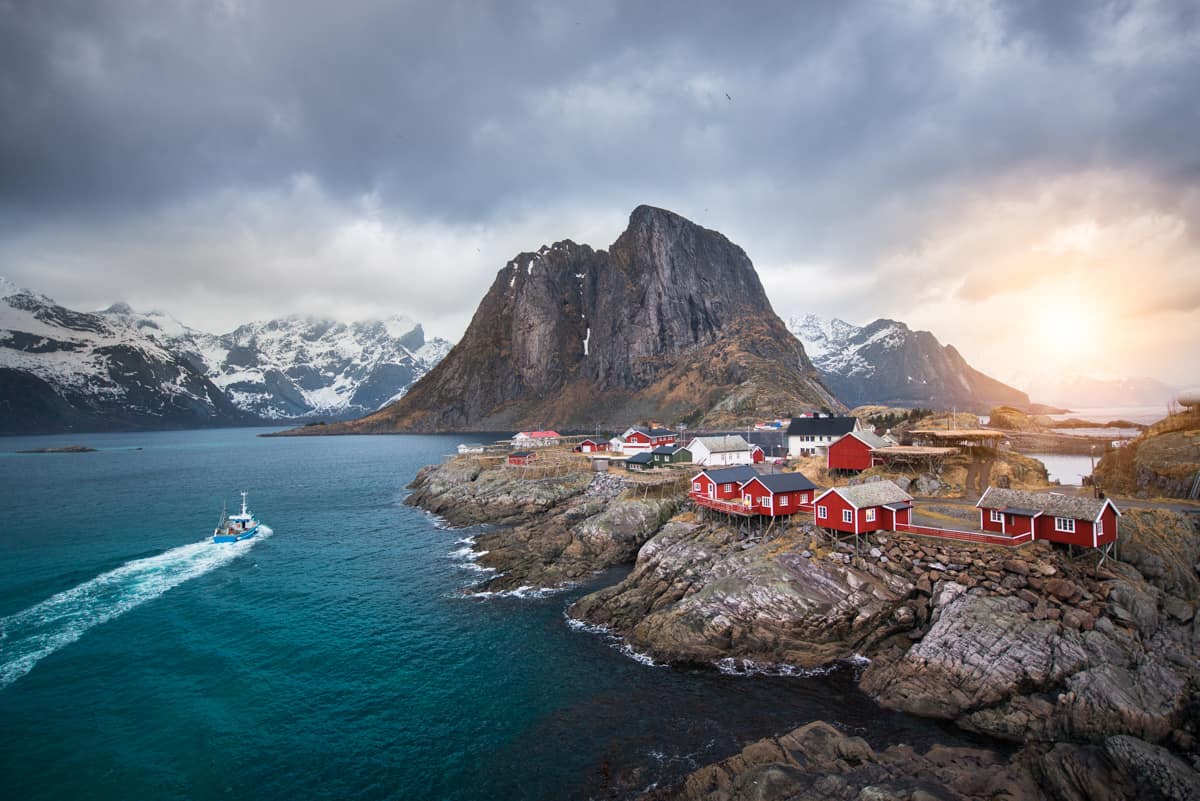 TomArcher
If you can cope without the sunshine, the Lofoten Islands feature stunning fjords and mountains in the icy waters above the Arctic Circle.
#11. Cappadocia, Turkey.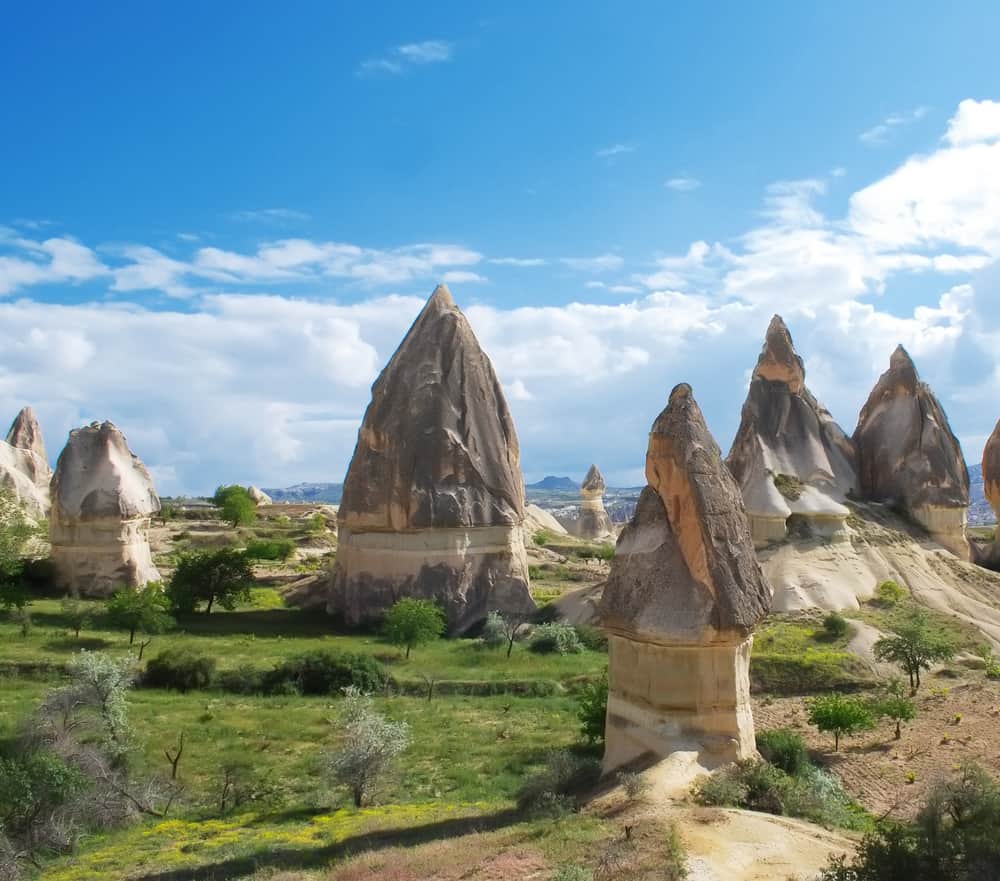 HuffingtonPost
These "fairy chimney" rock formations make Cappadocia seem like a distant planet out of Star Wars with it's own fascinating history.
#12. Bergamo, Italy.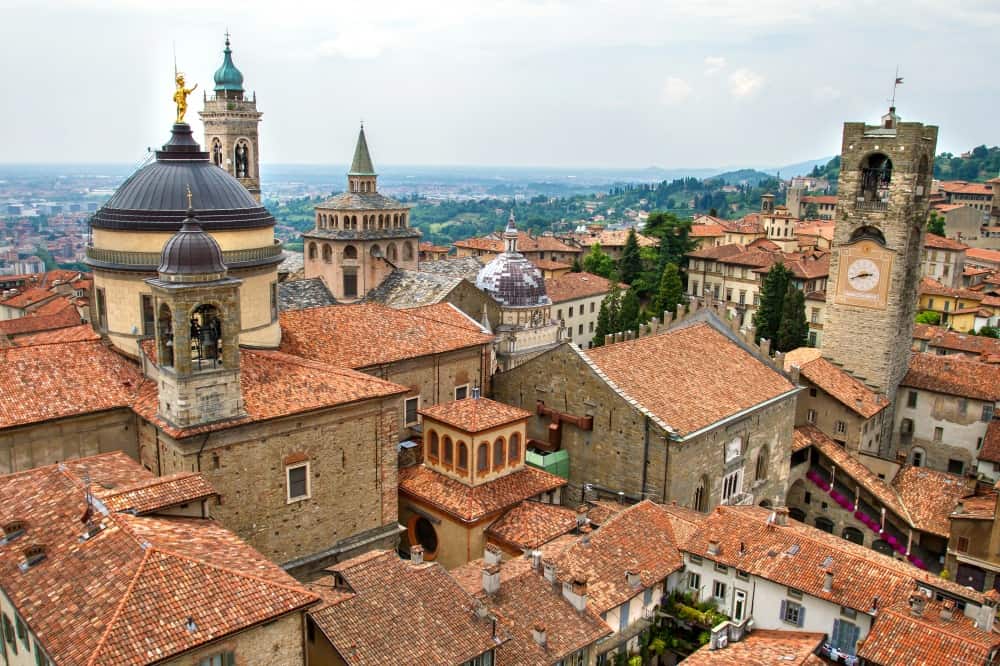 Shutterstock
After a walking tour exploring the narrow streets of Bergamo, you can enjoy a traditional Italian pizza with over 250 varieties to try.
#13. Bordeaux, France.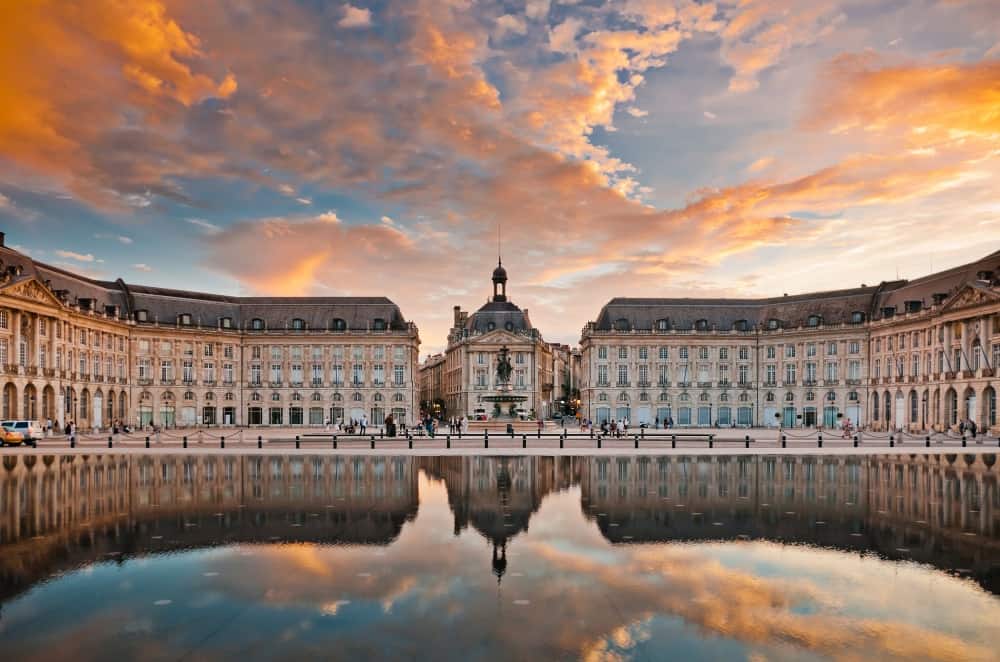 Shutterstock
Forget Paris, Bordeaux is the wine capital of the world and has stunning architecture and history without the tourist price tag.
#14. Bled, Slovenia.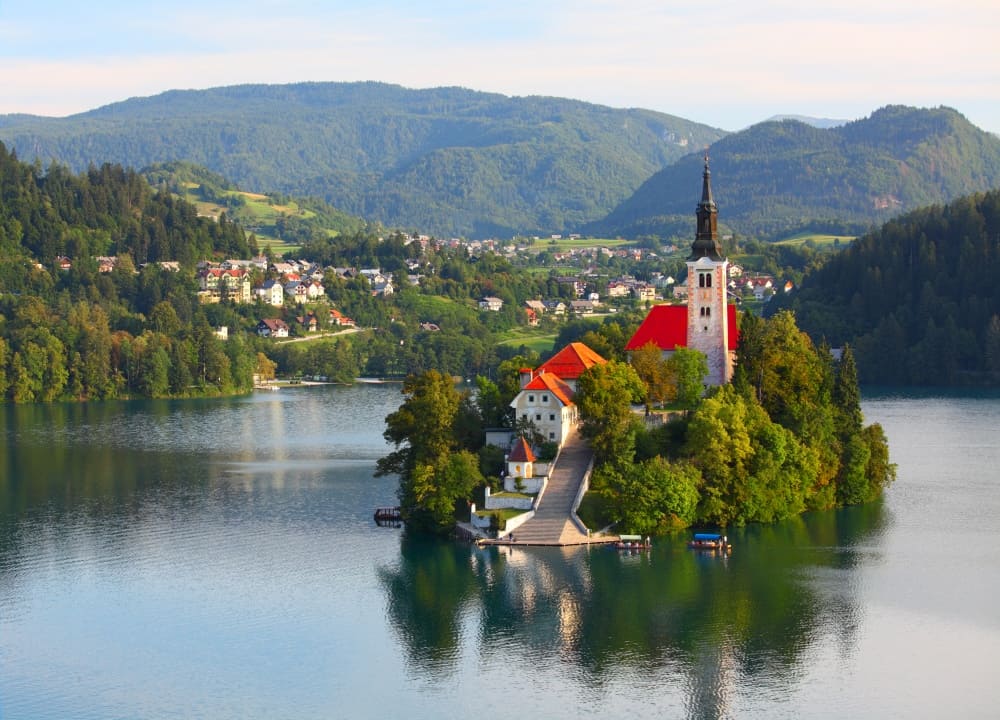 Shutterstock
Nestled in the Julian Alps, Bled is a picturesque lakeside town surrounded by mountains where you can truly find  your inner peace.
#15. Gdansk, Poland.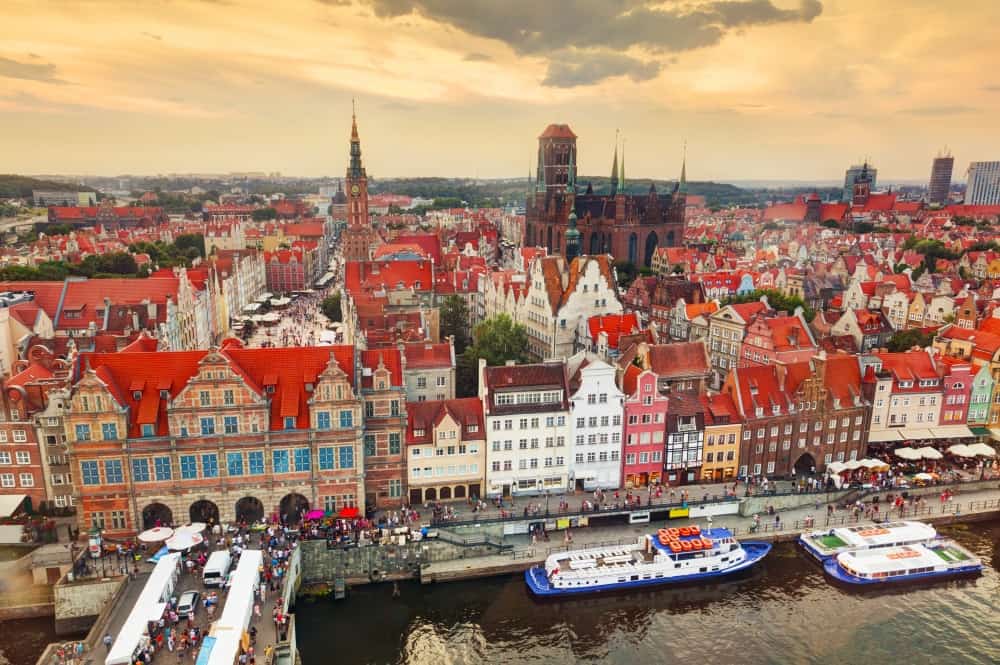 Shutterstock
Sitting on the Baltic Sea, Gdansk combines culture and a thriving nightlife with coffee shops and winding streets to keep you busy for hours.
#16. Albarracin, Spain.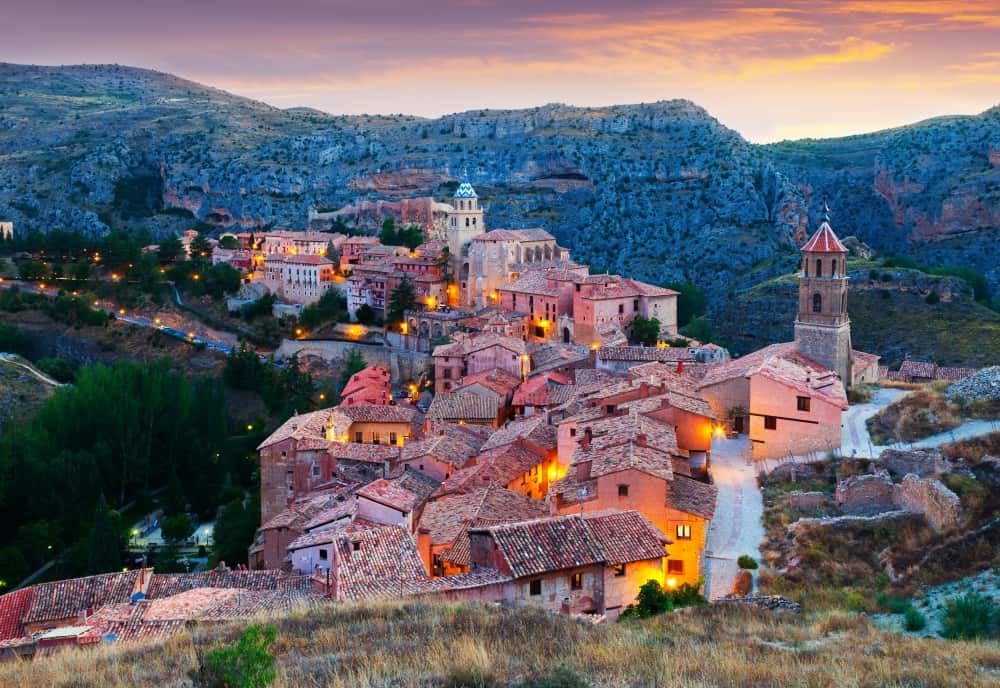 Shutterstock
Albarracin is truly a fairytale kingdom in pink and resting on the rocky ledges of a mountain.
#17. Mostar, Bosnia and Herzegovina.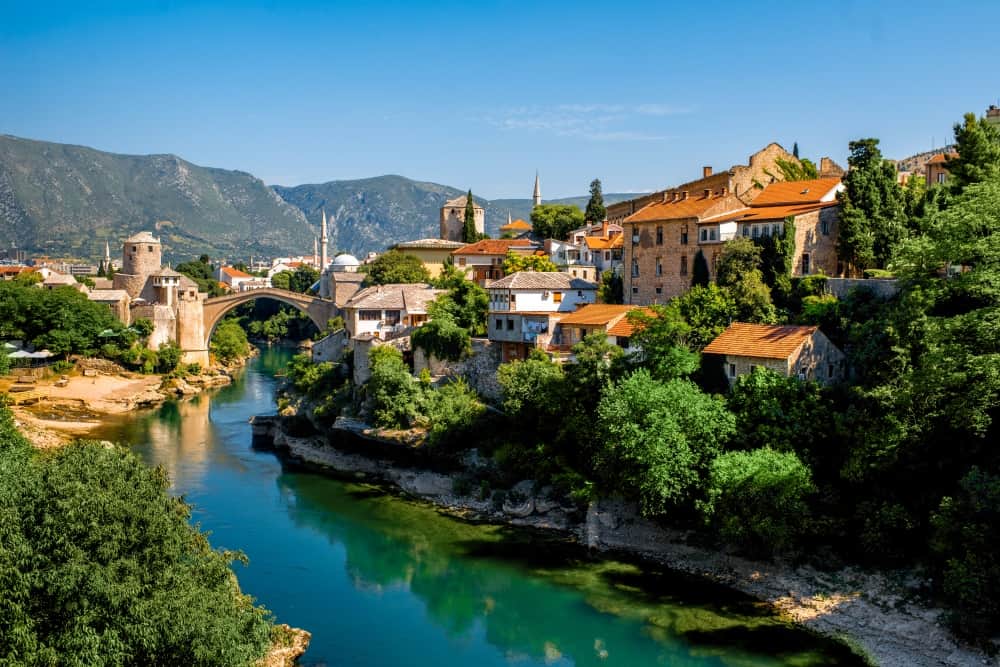 Shutterstock
The city was once divided by the bridge into Bosnian and Croatian areas, but now eastern and western cultures meet in this pretty little city.
#18. Bay of Kotor, Montenegro.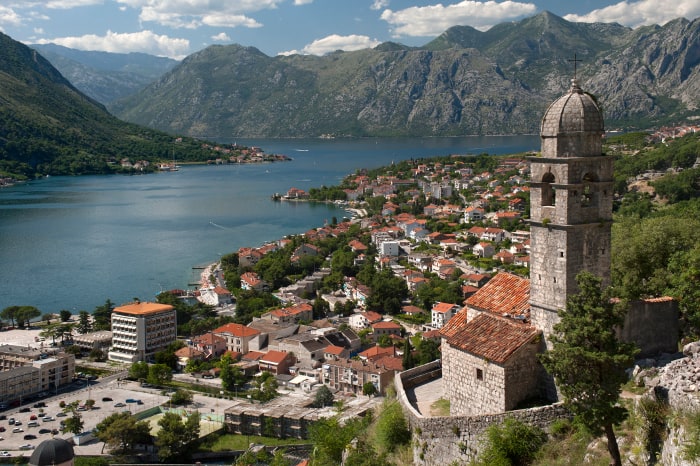 Wikipedia
Described as the Mediterranean's only fjord, the Bay of Kotor has everything from piracy to paddleboarding to keep you entertained (and it's absolutely stunning).