Presenting the world's first vertical evergreen forest: a towering 117m-tall (384ft) apartment complex in Lausanne, Switzerland.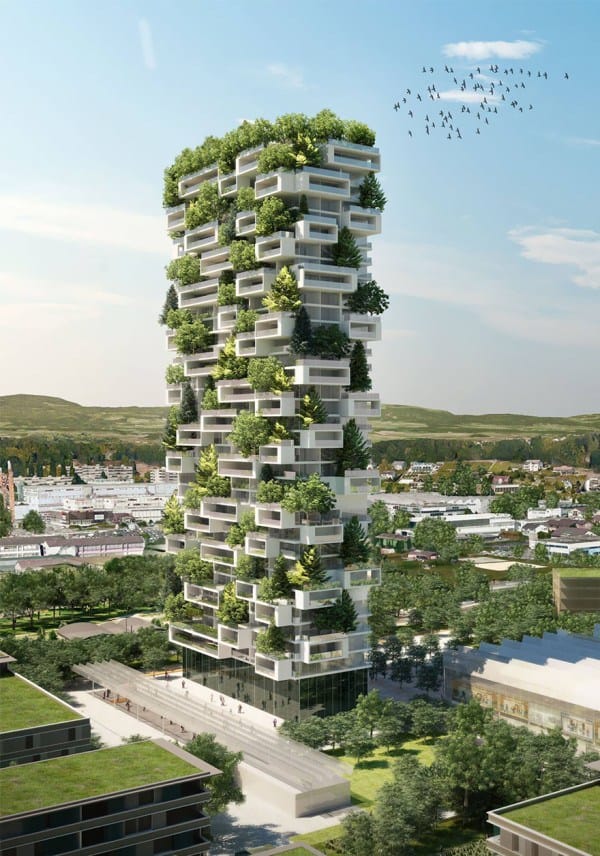 Stefano Boeri
It's the brainchild of Stefano Boeri, an Italian architect with a passion for innovative green structures.
The 36-story green tower is named "La Tour des Cedres" (The Tower of Cedars), and will be home to more than 100 trees, 6,000 shrubs, and 18,000 plants spread over 3,000 square meters of green space.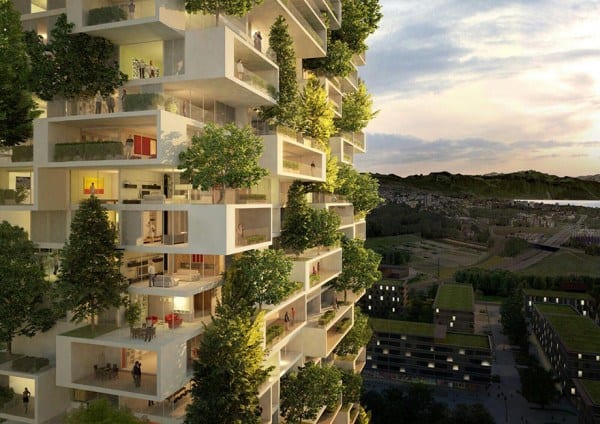 Stefano Boeri
The plants will protect the apartments (and its residents) from harsh winds, dust, and noise pollution, and will offer a more pleasant view of the city.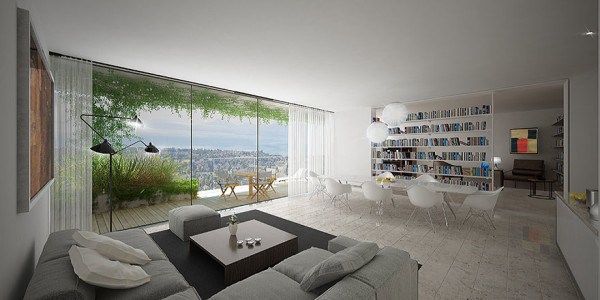 Stefano Boeri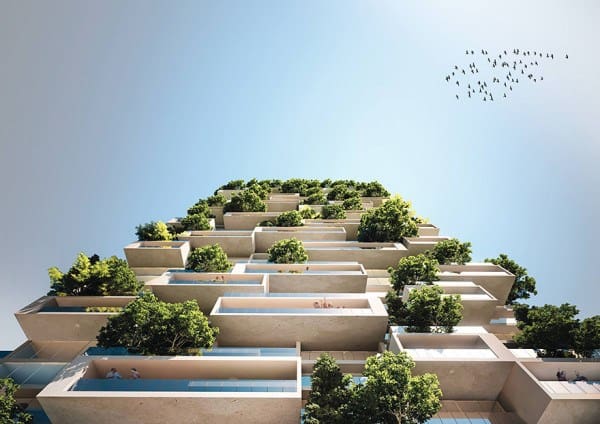 Stefano Boeri
This tower will be the second project of its kind by Boeri. Here are two 112m towers he designed for Milan.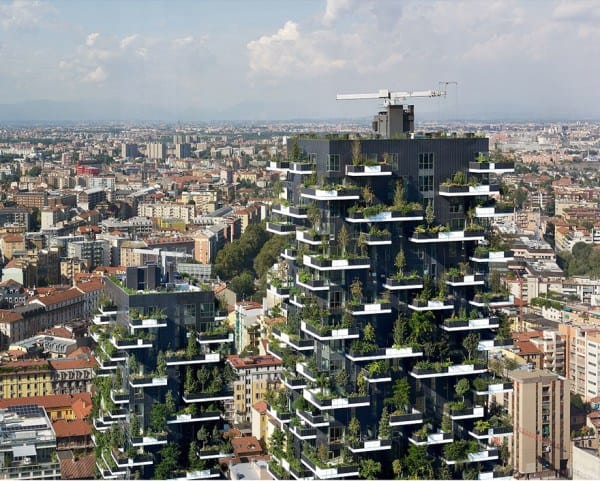 Stefano Boeri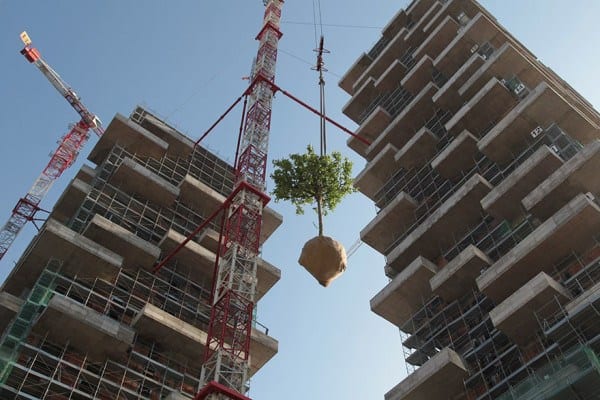 Stefano Boeri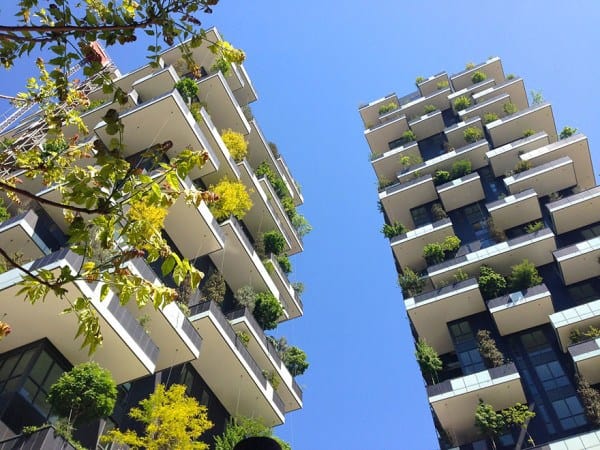 Stefano Boeri
For more information about this amazing project, visit Boeri's website.