A photograph posted online seems to show the soul of a man leaving his body after a fatal crash. The unnamed biker, who was the only person harmed, passed away from his injuries, officials confirmed, although he actually died in hospital, not at the scene.
Truck driver Saul Vasquez saw EMTs when he was driving along a road in Powell County, Kentucky, last Tuesday evening.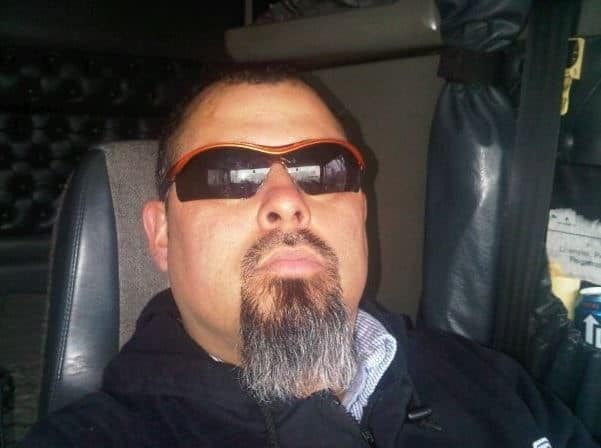 Vasquez took a photo of the scene and, when he looked at it again, noticed a ghostly figure in the air.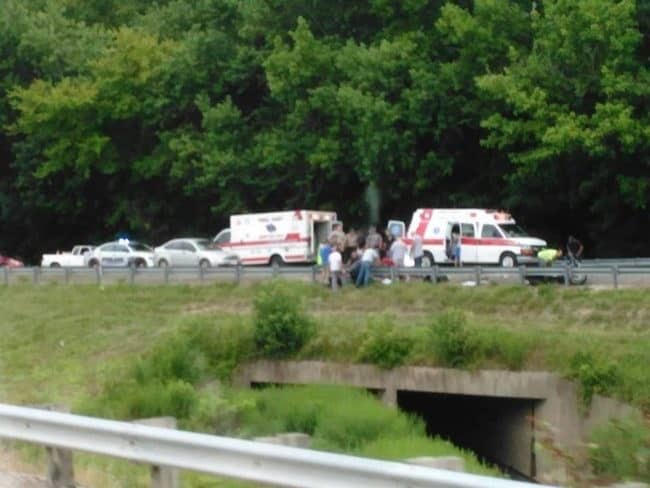 He posted the photo on Facebook, with the caption: "I took this picture just few minutes ago from the cab of my truck. It was an accident between Campton and Stanton on the service road just off of the mountain parkway."
"Zoom in and pay attention to the shadow just off the top of the state trooper's hat. All I say is I hope everyone involved is okay!" It's been shared about 12,000 times, with comments from some who think the photo is proof of life after death, and others who believe it's total bull.
In the age of Photoshop, it's hard to believe what's real and what isn't anymore.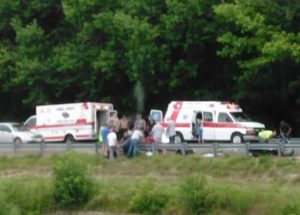 Is this the real life or is this fantasy?