No, it's not an April Fools — Polish brewery Order of Yoni is currently raising money to make the world's first craft beer containing vaginal lactic acid (freshly swabbed from a model, no less).
The beer, Bottled Instinct, contains "femininity" and "women's instincts" (whatever they are), and is brewed with yeast (or "Yoni") from a specially selected woman.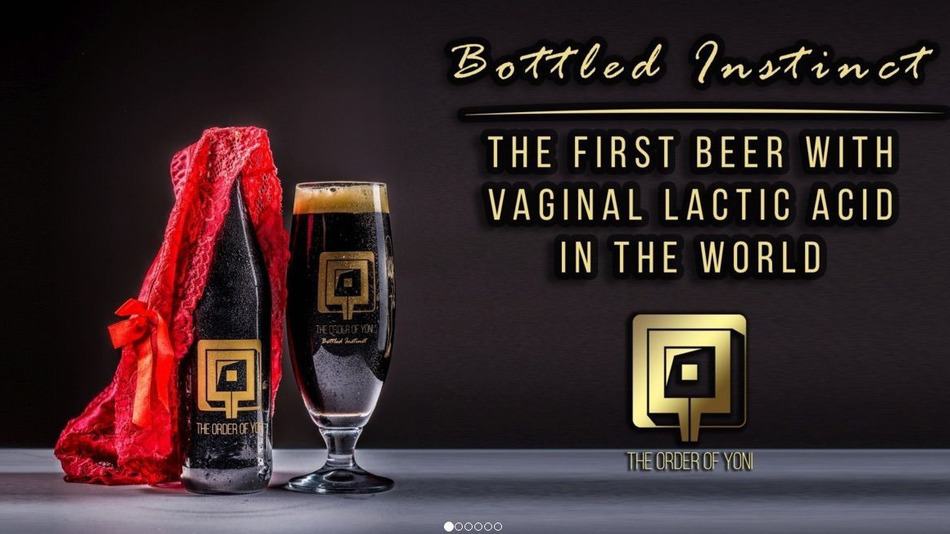 The lucky lady giving up her, er, ingredient, for the beer is Czech model Alexandra Brendlova as she apparently has "all the desired instincts we wanted to frame" in our "ark of instincts" — that's a bottle to you and me.
After a lengthy search, Alexandra was chosen as "the kind of female whose pheromones will stay with you for the following week". Right.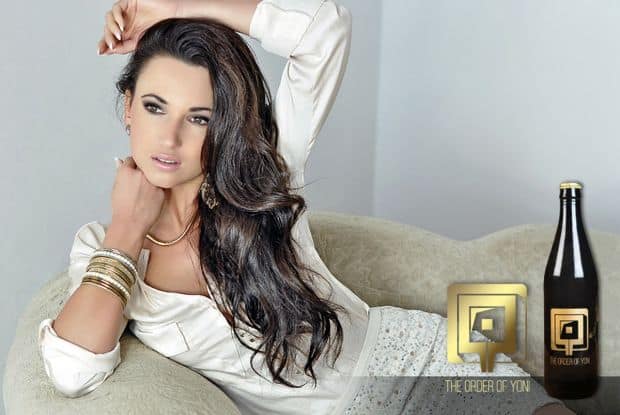 Order of Yoni are currently raising money on IndieGoGo to start producing the sour-tasting beer and are offering generous donors the chance to have a beer specially made from their girlfriend's vaginal swab. So romantic.
As for the technology, Order of Yoni vaguely claim to "isolate, examine and prepare lactic acid bacteria from [a] vagina".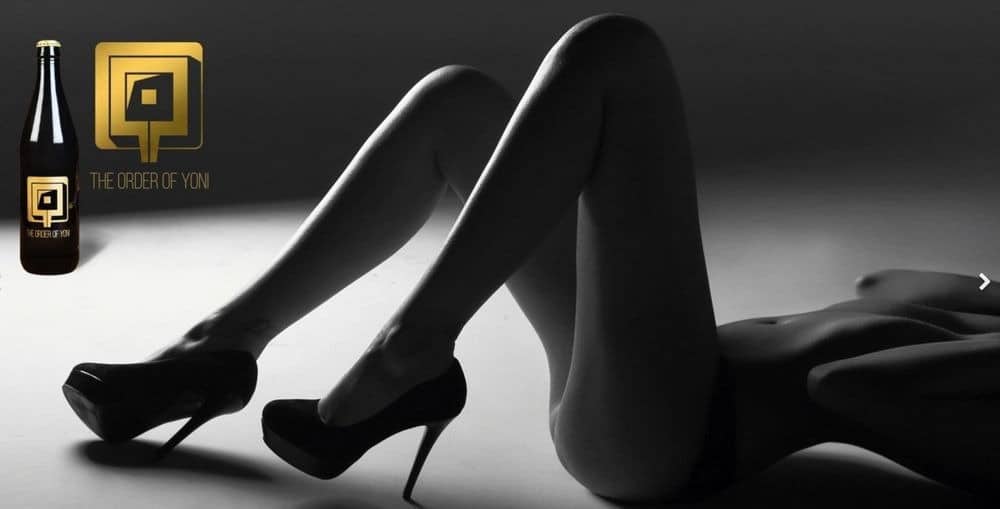 Let's hope they check it for anything gross before plopping it into a beer barrel.
You can watch the totally bizarre promotional video below (slightly NSFW when Alexandria "Bacteria" Brendlova appears).