The latest cosmetic beauty trend is seeing women fork out thousands to create artificial lower back dimples, or Venus dimples.
Inspired by models and celebrities, women are going under the knife to create the small indents in their lower back, which are thought to be a sign of good health and an amazing sex life.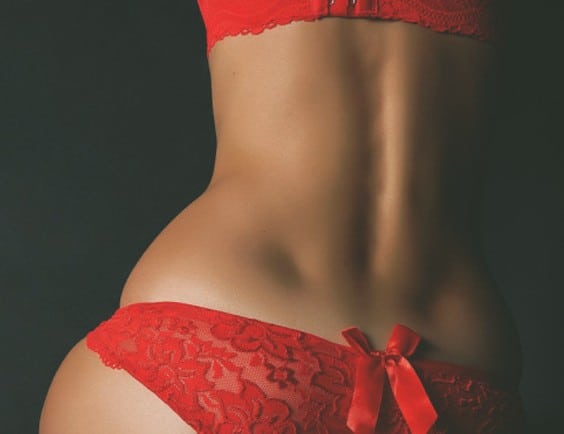 Healthool
A London-based surgeon, Dr Amanda Wong-Powell, created the pricey op to help women achieve the "V-spot" dimples.
"The V-spot is a curved diamond in the back and is usually found naturally on the body of very sporty and athletic women," explains Dr Amanda, "The lower back has always been championed as a beautiful region of the female body."
Before Dr Amanda's treatment, some women would have small piercings in their lower back to imitate the Venus dimples.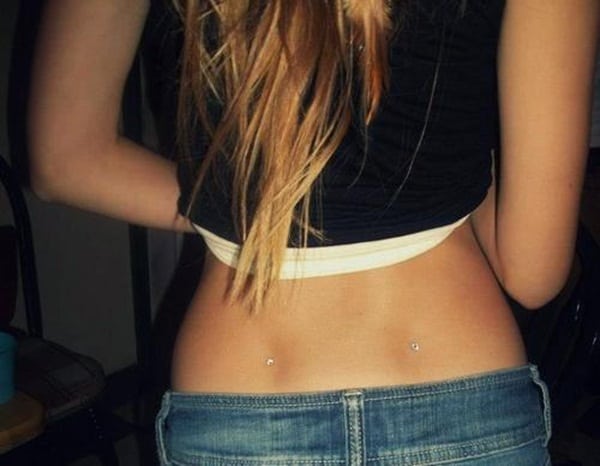 PierceMeUp
"With the rise of aesthetic surgery of the buttocks, many people are realizing that lifted buttocks only look good if paired with a sexy, sculpted lower back — one fails to look good without the other," adds Dr Amanda.
The treatment costs £4,900 ($6,100) and uses sound energy to break down fat and create two dimples and a diamond shape using a VASER liposuction treatment.
Dr Amanda insists the procedure isn't painful, and is an exercise-free way to achieve the look many celebrities and top models flaunt.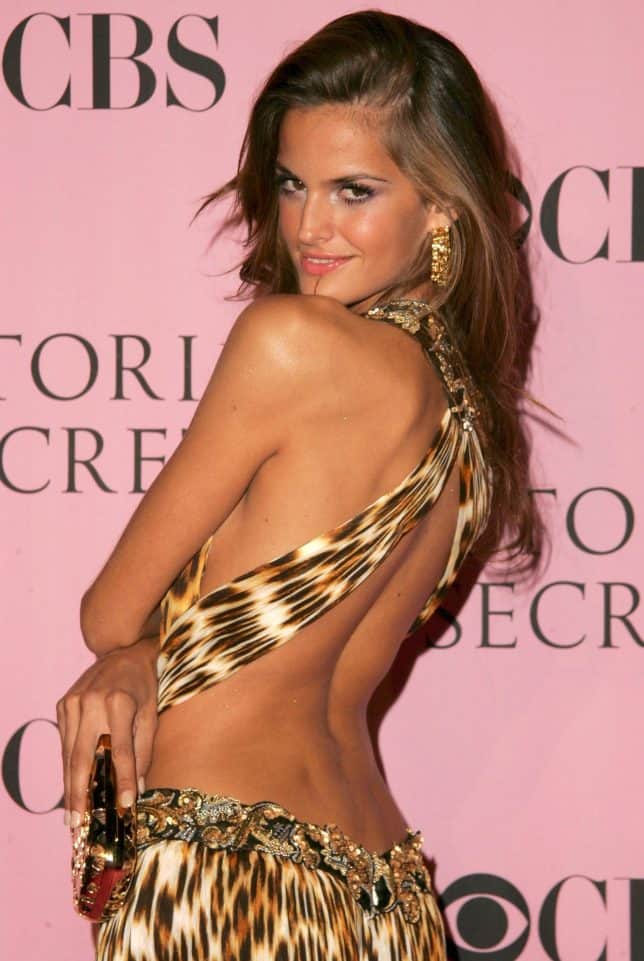 TheSun
Is this just another harmless cosmetic procedure, or are these aesthetic treatments going too far?