This National Taco Day on Sunday 4th October, let us pay homage to this spicy, cheesy, otherworldly culinary creation. Here are a few recipes that will make you the Taco Belle of the ball:
#1. Tacos Carne Asada.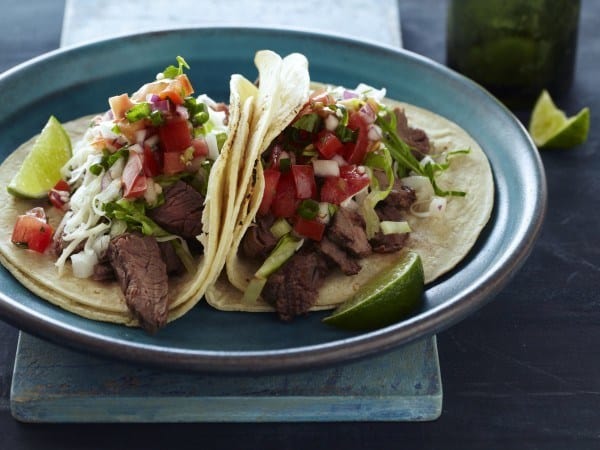 foodnetwork
Takes about 2 hours to prepare, but trust us when we say it will be worth it. And pro tip: don't skip the Pico de Gallo, it's the star of the show. Recipe here.
#2. Baja Style Fish Tacos.

This rockin' recipe uses something you probably already have in your home: beer! Recipe here.
#3. Cilantro-Lime Shrimp Tacos.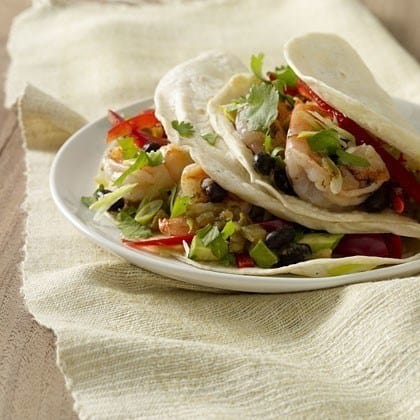 health
Want to gobble your taco without the guilt? Don't fret, healthy tacos exist! This one is only 453 calories a serving. Recipe here.
#4. Duck Tacos with Chipotle Cherry Salsa and Goat Cheese.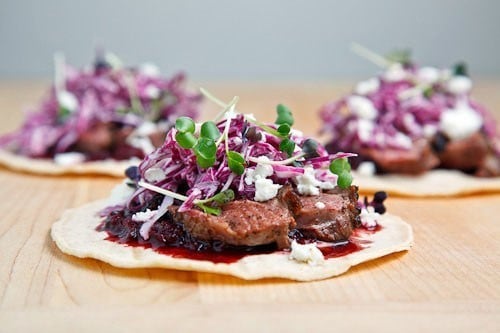 closetcooking
If you thought this Mexican delicacy is strictly casual dining only, think again. Dress up your regular tacos for a fancy dinner with some goat cheese. Pair with wine and some good times. Recipe here.
#5. Greek Tacos.
This surprising twist on tacos involves Greek seasoning, spinach, and feta, instead of taco seasoning, lettuce, and cheddar. It might just get you crowned Taco Royalty. Recipe here.
#6. Fabulous Fajitas.
You could leave the beef in the slow cooker, go for a run or swing by the gym, and come home to an extra-tender taste of heaven. The new fad diet? We hope so. Recipe here.
#7. Flying Pig Smoked Chicken Tacos.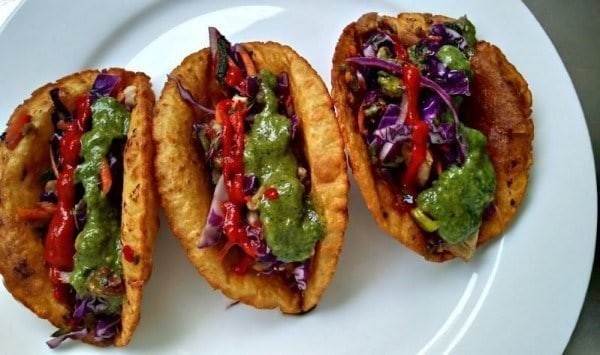 climbhighak
Not your traditional taco by any stretch of the imagination. But the taste is out of this world. Recipe here.
#8. Taco Flavored Chicken Wings.
If you want a quick and easy taco-flavored dish without the fuss (and if you really, really like chicken wings) this might be for you. Recipe here.
#9. Taco Lasagna Recipe.
If you like food with Southwestern flair, this layered casserole loaded with cheese, meat, and beans just might become a new favorite. Don't expect to see any leftovers. Recipe here.
#10. Taco Salad.
While this recipe might sound involved, it can be thrown together in just 30 minutes. Everyone at the pot luck table will love you. Recipe here.
#11. Taco Flavored Party Mix.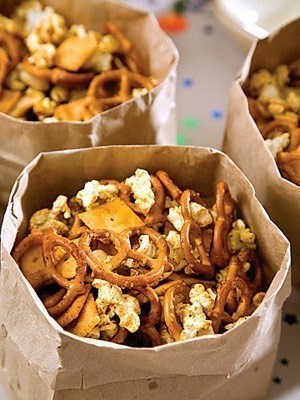 recipe
If you're ever at a party where there's too much cake and ice cream, some spicy, savoury nibbles are essential to balance out the sugar coma. Recipe here.