Pulptastic is reader supported. Just FYI, we may collect a share of sales or other compensation from the links on this page if you decide to shop from them. As an Amazon Associate we earn from qualifying purchases.
At first glance, these books look seriously wrong. With titles such as 'lesbian horse stories' and 'cooking with poo', you'd be forgiven for walking in the opposite direction if you were to encounter any of these titles. But a deeper look into the actual book contents will reveal that unlike their respective covers, they aren't all bad, with some being downright fascinating reads.
#1.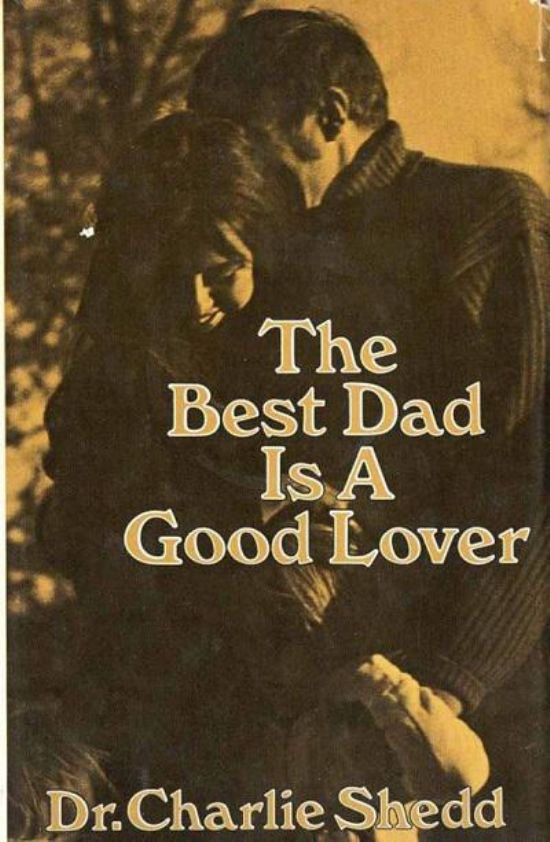 #2.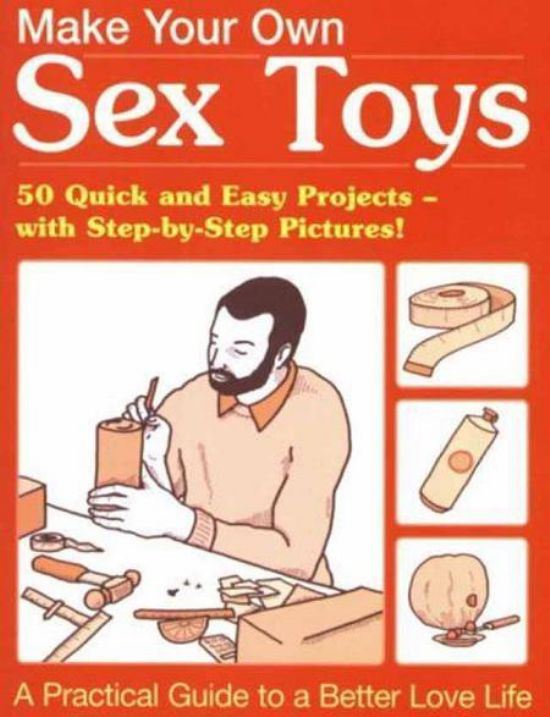 #3.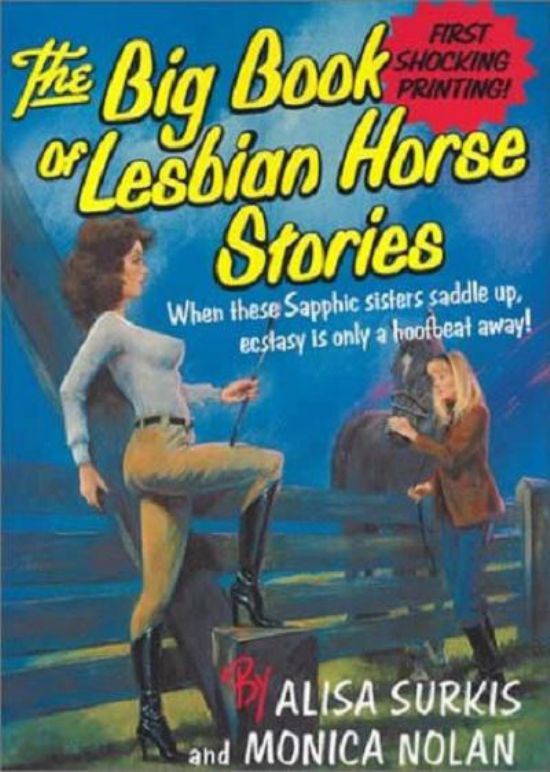 #4.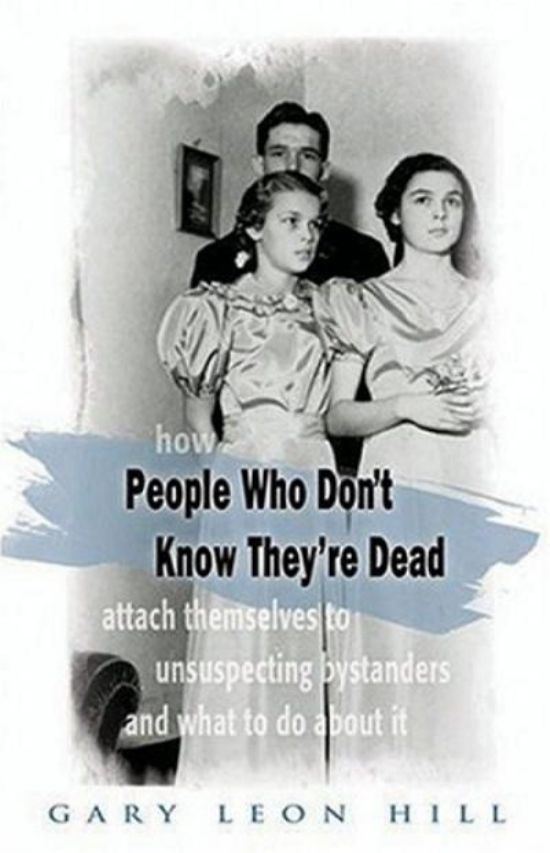 #5.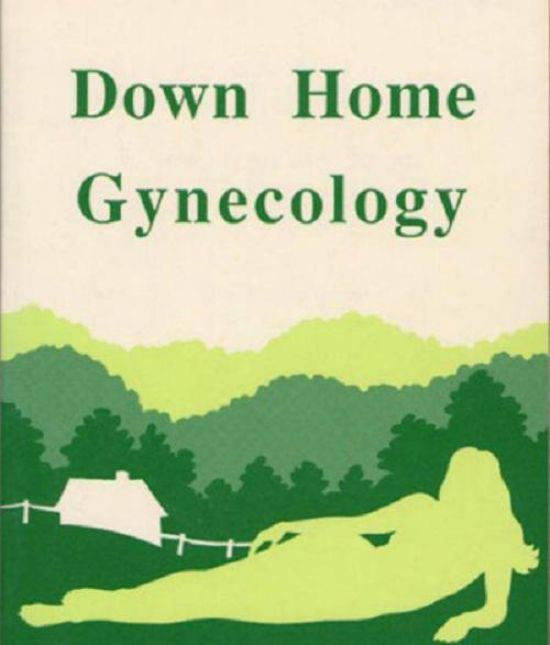 #6.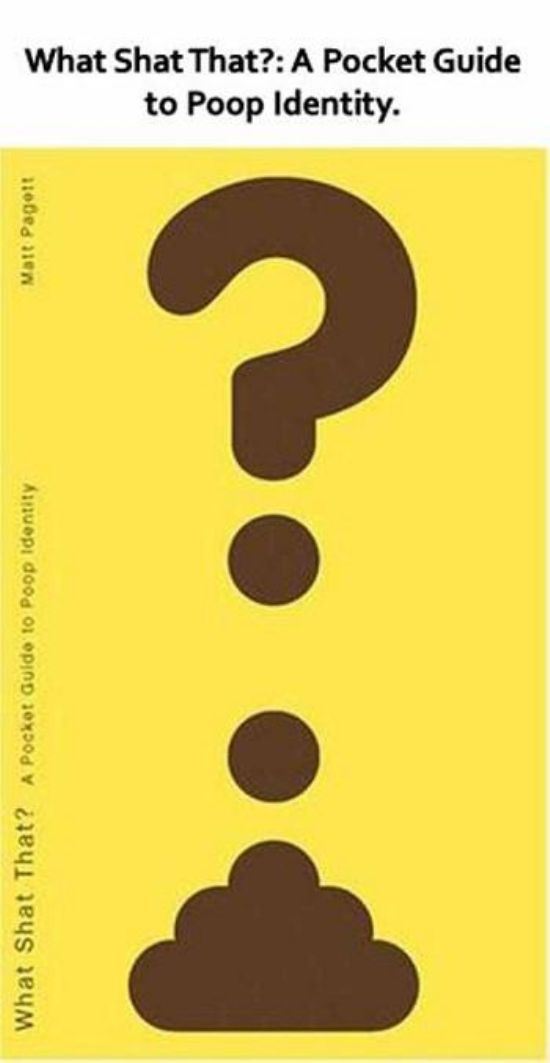 #7.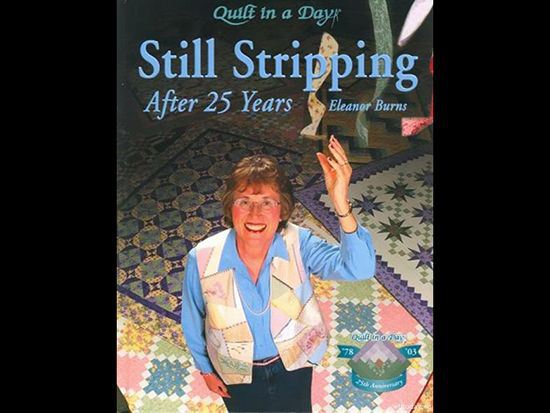 Sale
Still Stripping After 25 Years
Eleanor Burns and Quilt in a Day invite you to celebrate our Silver Anniversary with "Still Stripping - After 25 Years."
Eleanor reminisces as she journeys from 1978, with the publication of her first book, through her 25 years of strip quilting
Stroll down memory lane with photos and stories of good times, good friends, and beautiful quilts
Still Stripping" is a collection of 12 quilt patterns, some traditional, some contemporary
The patterns are based on 2.5" fabric strips, which have become Eleanor's trademark
#8.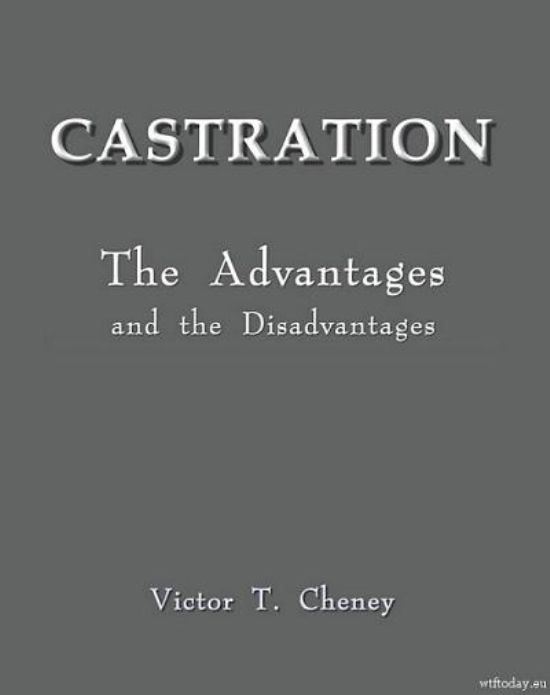 #9.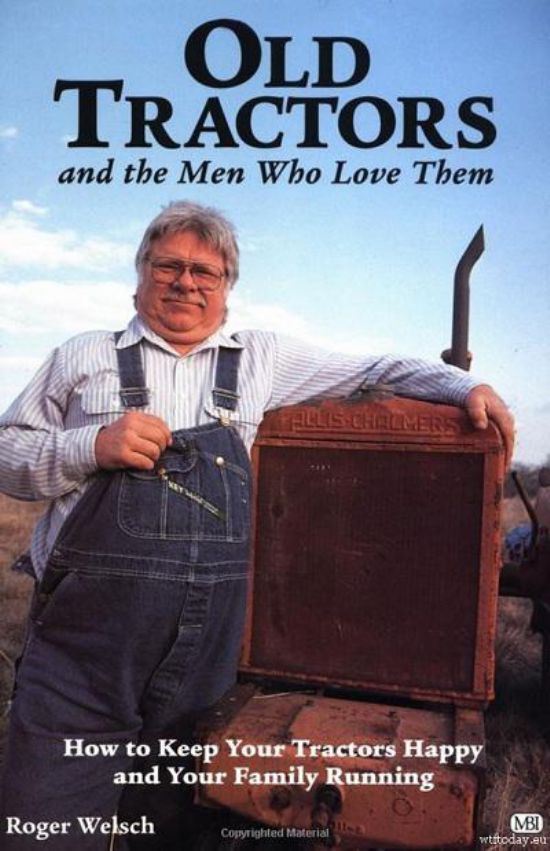 #10.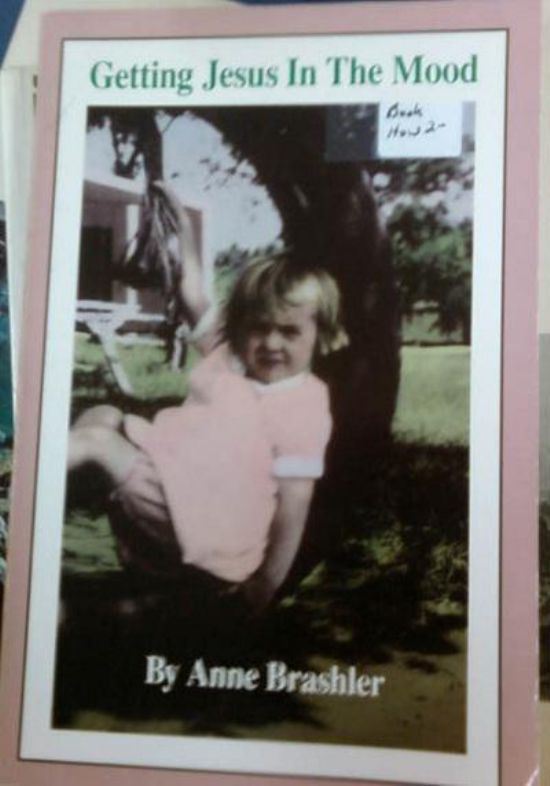 Sale
Getting Jesus in the Mood
Used Book in Good Condition
Brashler, Anne (Author)
English (Publication Language)
129 Pages - 07/01/1991 (Publication Date) - Cane Hill Pr (Publisher)
#11.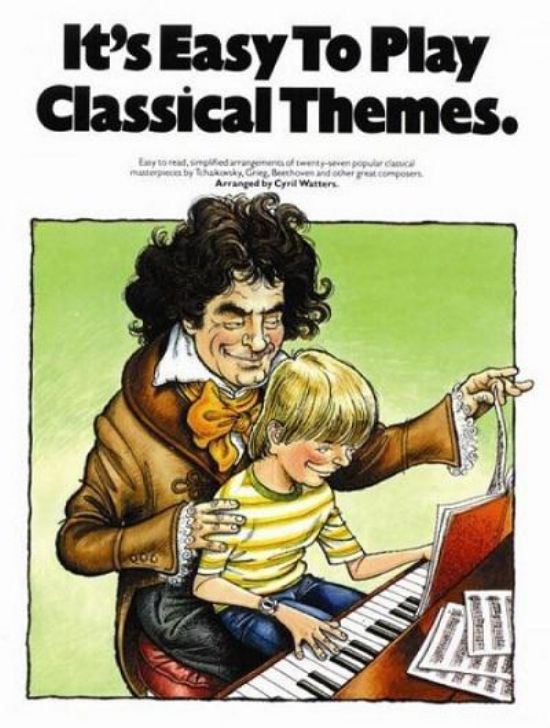 #12.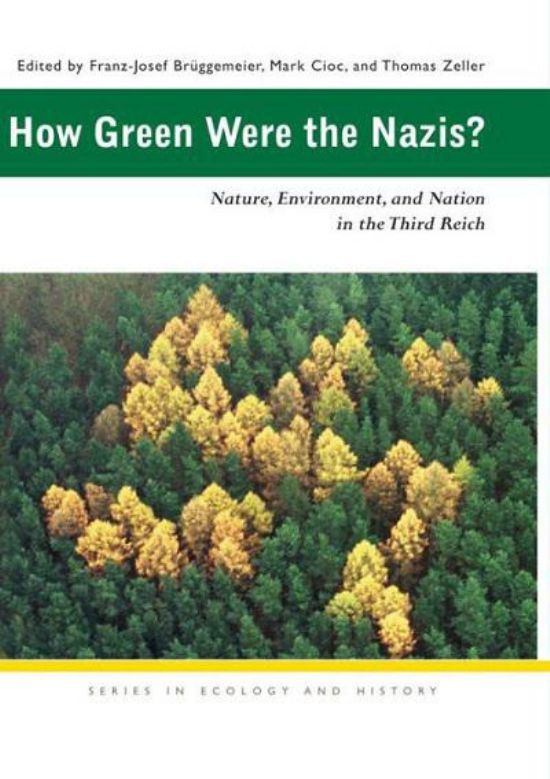 #13.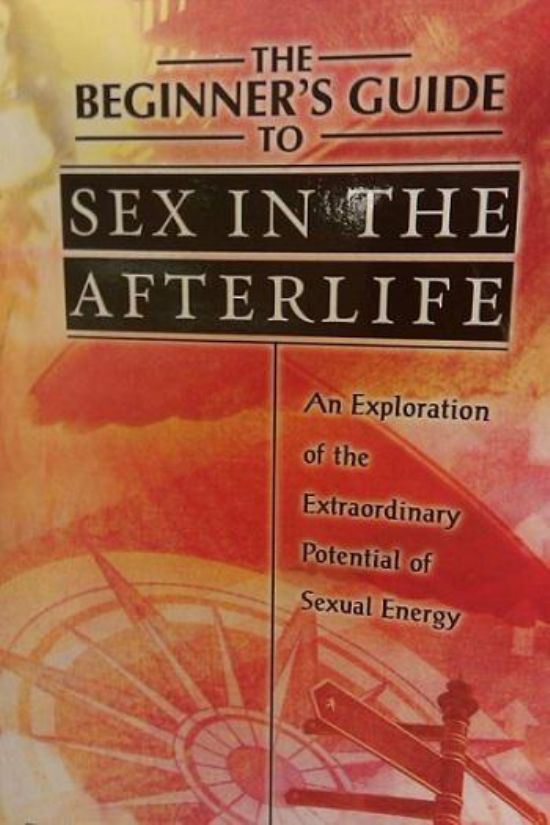 #14.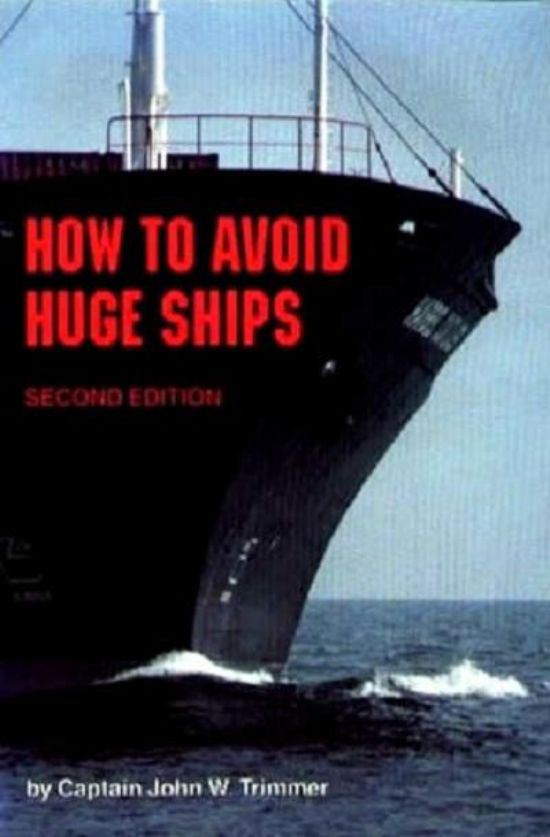 #15.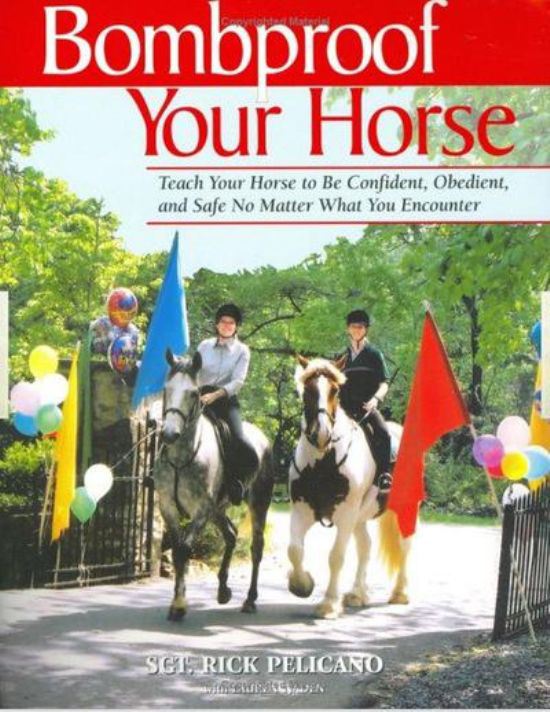 Sale
#16.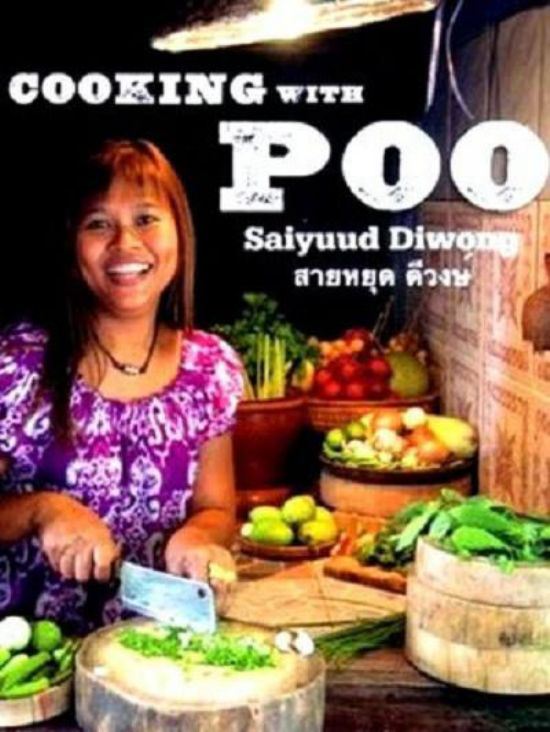 Cooking with Poo
Diwong, Saiyuud (Author)
English (Publication Language)
106 Pages - 01/22/2022 (Publication Date) - UNOH Publications - Urban Neighbours of Hope (Publisher)
#17.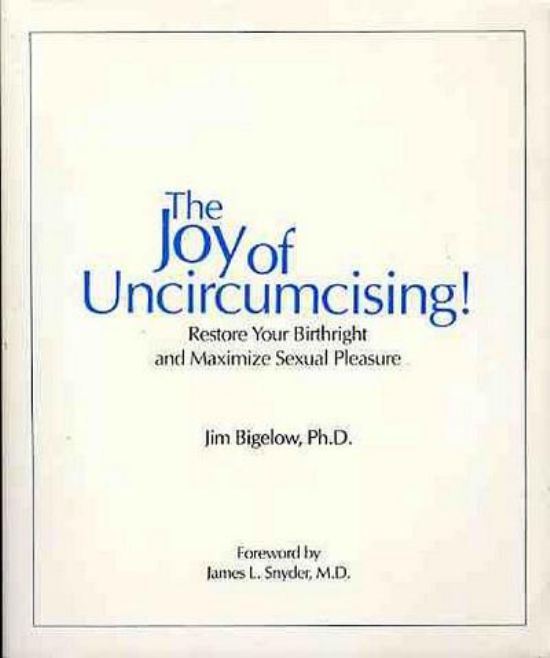 #18.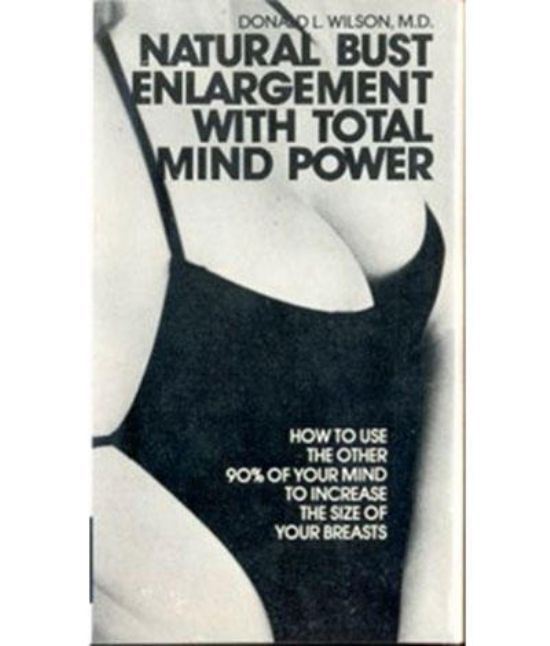 #19.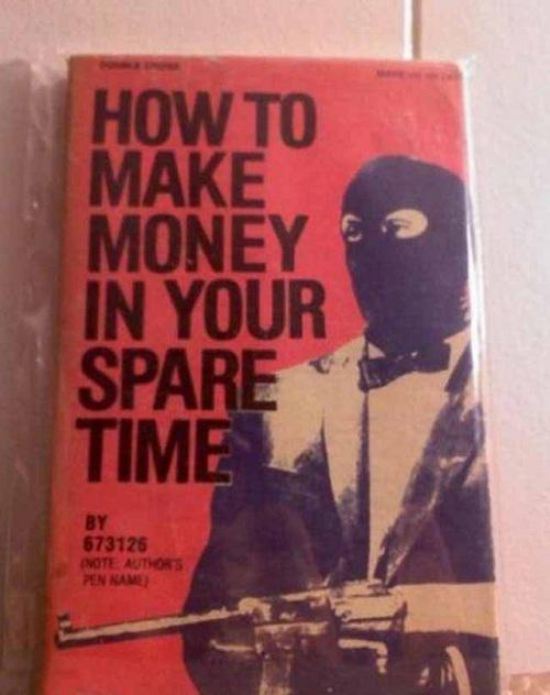 How to Make Money in Your Spare Time
673126 (Author)
English (Publication Language)
60 Pages - 04/04/2014 (Publication Date) - CreateSpace Independent Publishing Platform (Publisher)
#20.