Meet Jasper and Luna, brother and sister Maine Coon cats.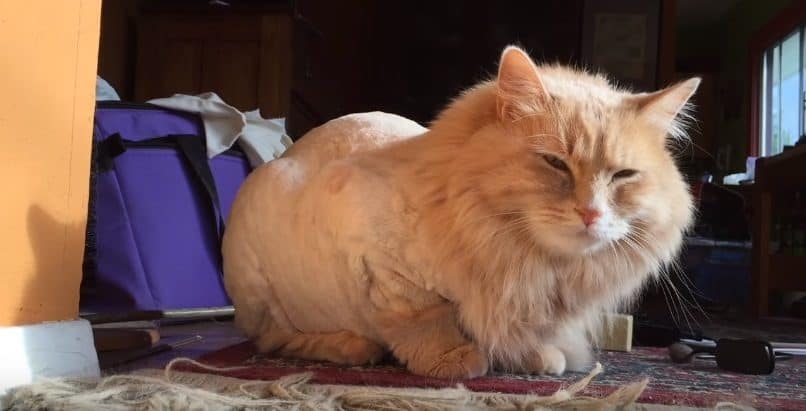 youtube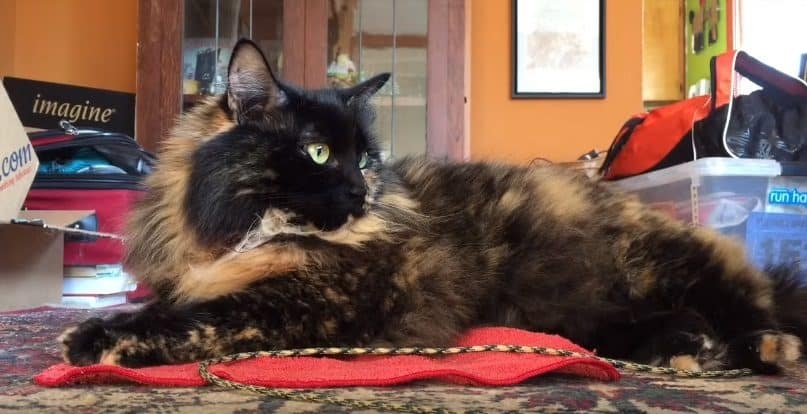 youtube
Over the summer, their owner decided to give these kitties haircuts. Maine Coon cats characteristically have long fur and stocky bodies, so during warm seasons, they need a little more help cooling off.
Jasper, the blonde cat, got his haircut first and came home looking like a little lion. Luna was not happy about this, at all.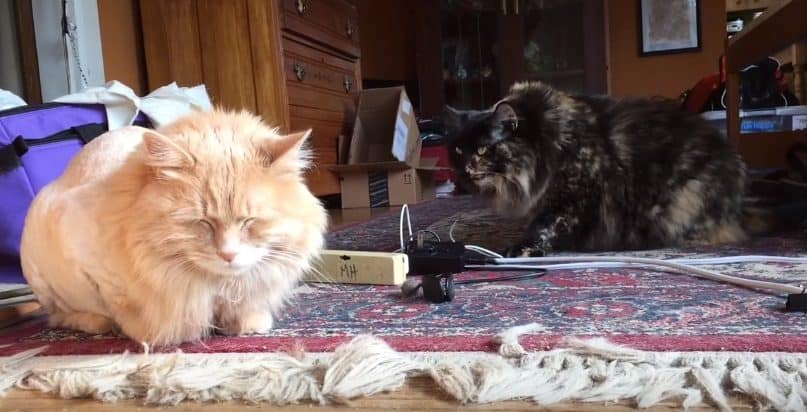 youtube
For days, Luna would hiss whenever she saw Jasper, until she finally got a taste of her own medicine.
Watch the video below to see just how much a simple haircut drove these cats up the wall.