What started off as an innocent question accidentally got one young man in a whole heap of trouble…
Bianca Michelle, an 18-year-old economics student from Texas, US, was struggling with her homework, so she messaged a guy in her class who'd offered to help her.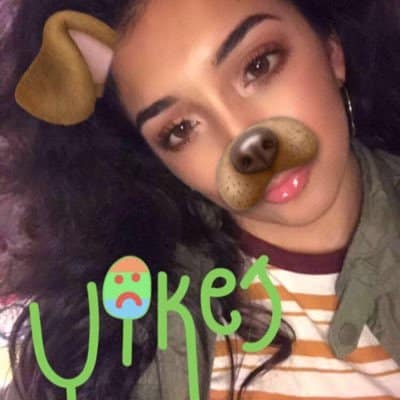 Twitter
She messaged her classmate asking for some notes to help with the group assignment, but the response she received was completely unexpected.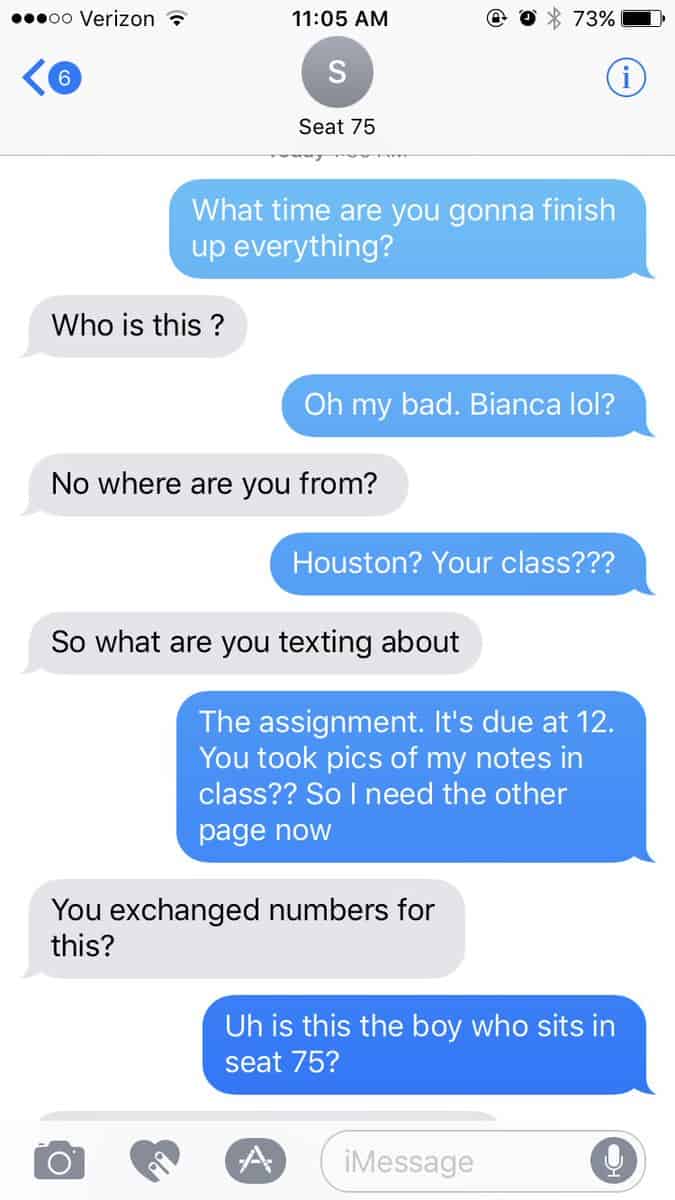 Twitter
"It's an online class and we rarely meet," explained Bianca, "We had a group assignment and we were just exchanging some notes."
But instead of a cheerful (and helpful) reply, Bianca ended up in conversation with her classmate's increasingly suspicious girlfriend.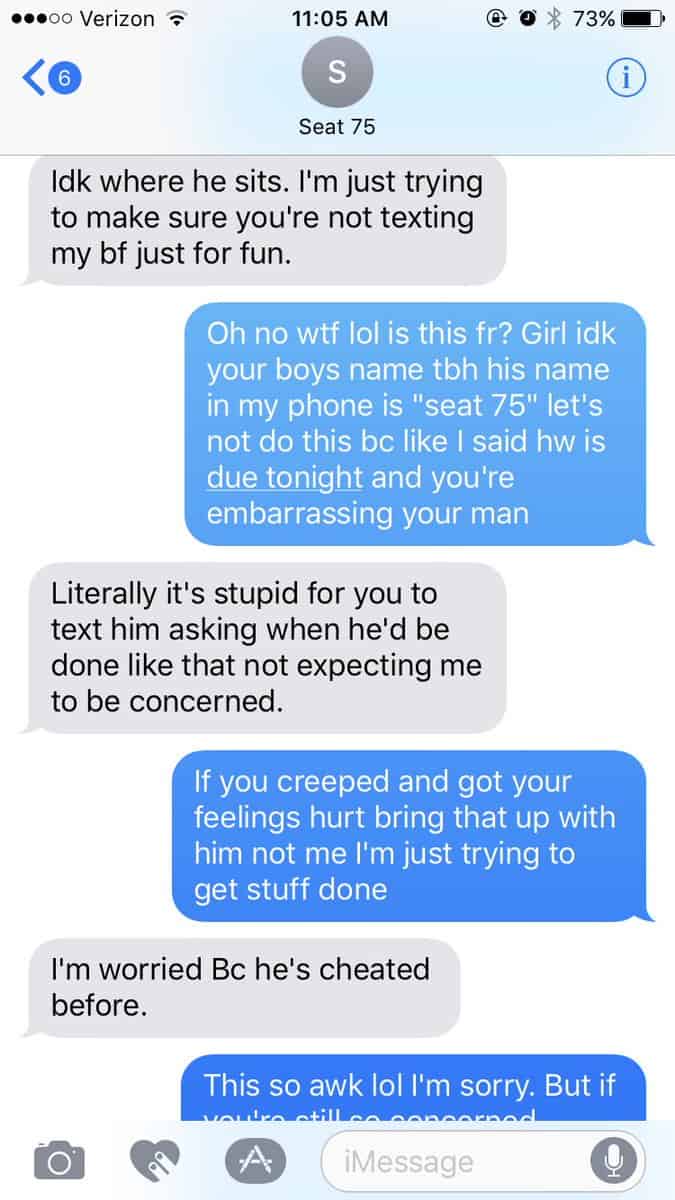 Twitter
And it just went on and on.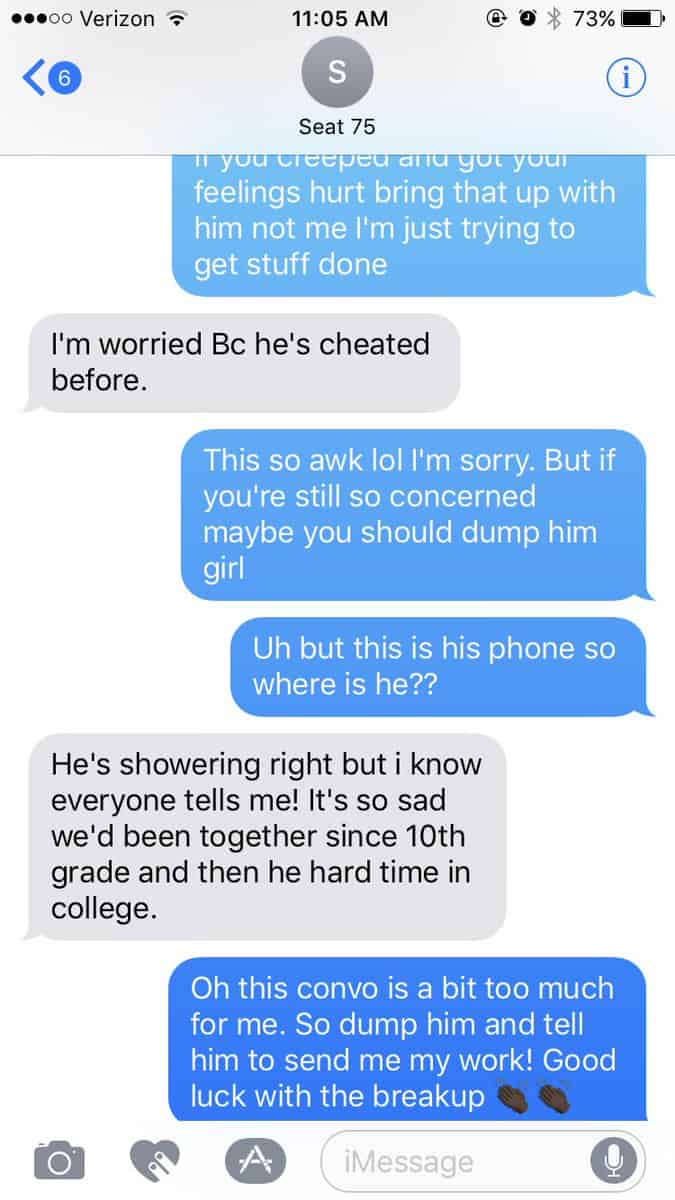 Twitter
Ending with Bianca advise the very insecure girlfriend to just "dump him and tell him to send me my work".
Bianca tweeted the whole bizarre exchange, saying: "I thought she lost her mind. I don't know, it's her boyfriend's fault she's crazy. I don't blame her for being insecure."
Plot twist: the boy who sits next to me has a crazy gf and I may have broke them up idk 🙂 but my assignment got turned in on time pic.twitter.com/J0OiKhb3EF

— Beyonca (@biancamichelle8) February 1, 2017
And don't worry — Bianca got her homework done on time.