Just 19 days after her wedding to high-school sweetheart Jeremy Stamper, Justice Stamper was seriously injured in a car accident.
Although she survived, the incident left her needing recovery and therapy — and it also left her with no memory of her fairy tale wedding.
Jeremy and Justice have been together since high school.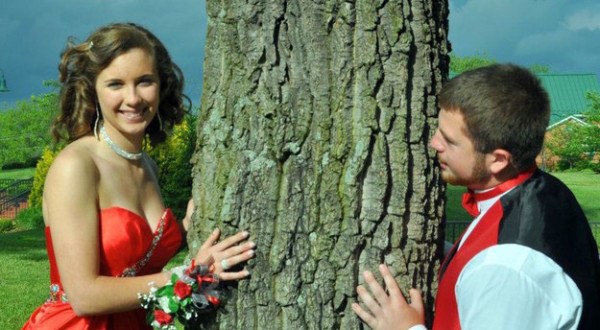 After the wedding, they were on "top of the world… our whole lives head of us," Jeremy Stamper said on his GoFundMe page.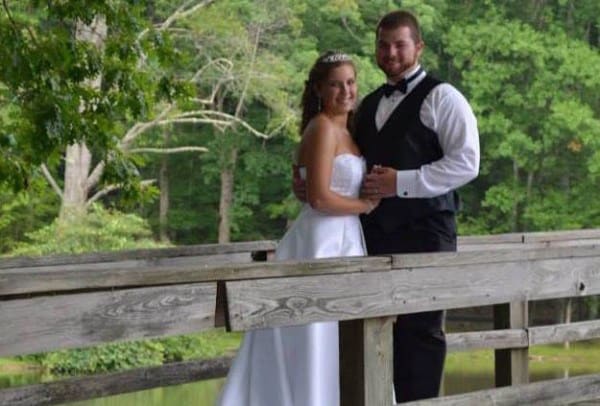 A month after the accident, while in recovery, Justice made the heartbreaking confession that she had no memories of her wedding or the weeks leading up to it.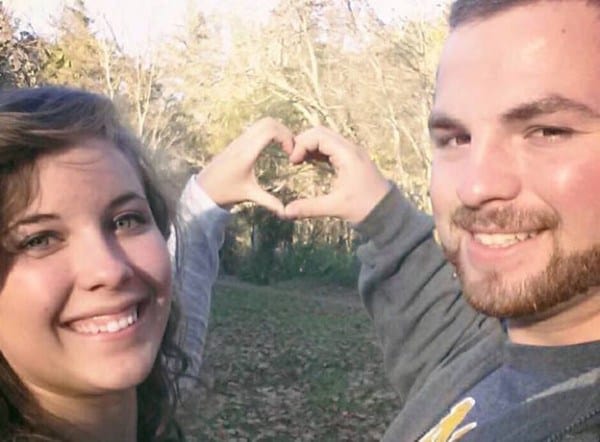 "I don't want you to be mad… but I do not remember the wedding," she told her husband.
Jeremy decided to do the only logical thing —  have another wedding.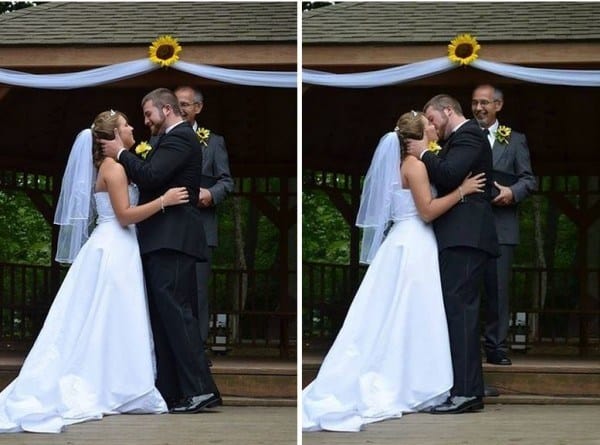 "I was heartbroken and instantly said I would do it all again for her," he wrote.
When local news outlets found out about the couple's story, offers of cake, photography, and other wedding services started pouring in for the Stamper's wedding 'do-over'.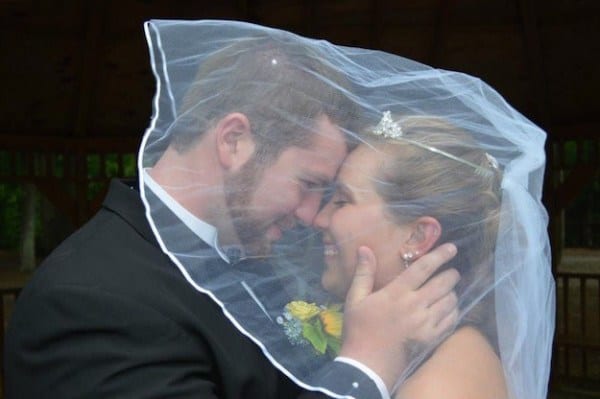 "The support we have received is such a blessing and wouldn't be possible without the grace of God," Jeremy told BuzzFeed.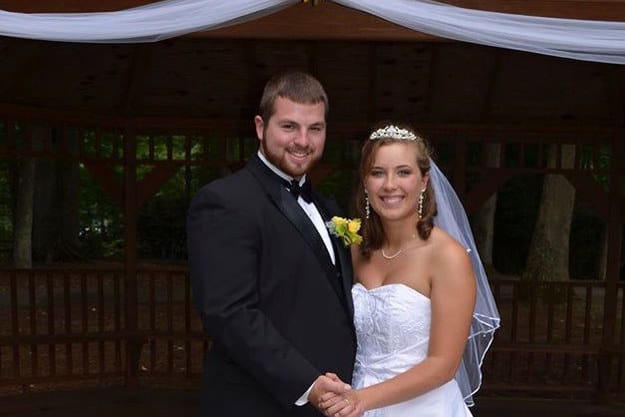 For more information about Jeremy and Justice, or to donate to help cover the expenses of their new wedding, visit GoFundMe.
You May Also Like