In an undisclosed village in China, a villager by the name of Dewei Hsieh left for his local market. While away, his two dogs wandered off towards Shijiazhuang, a city in the Hebei province of north China where they are strictly forbidden.
The dogs were quickly spotted, and set upon by a wild mob of 100-strong.
What followed is sad, infuriating, and shocking.
The dogs were pelted with rocks, then shot at, and finally bludgeoned to death with spades.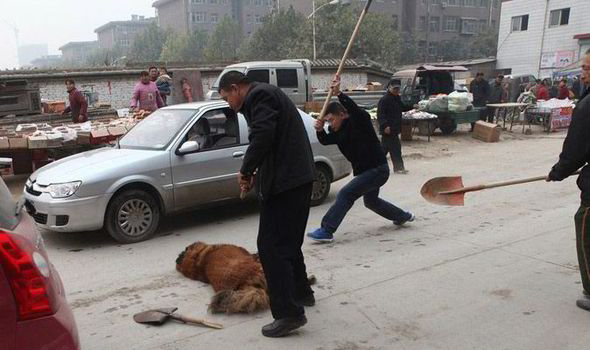 Locals hunt for the dogs.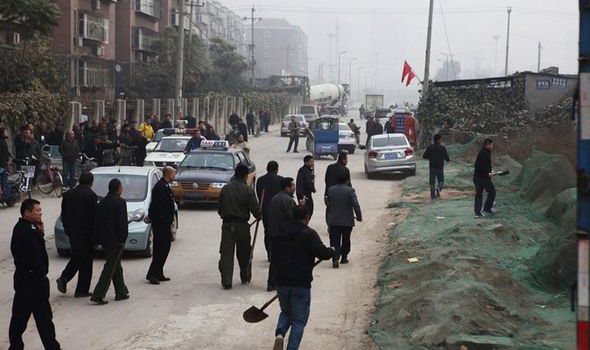 Bleeding and terrified.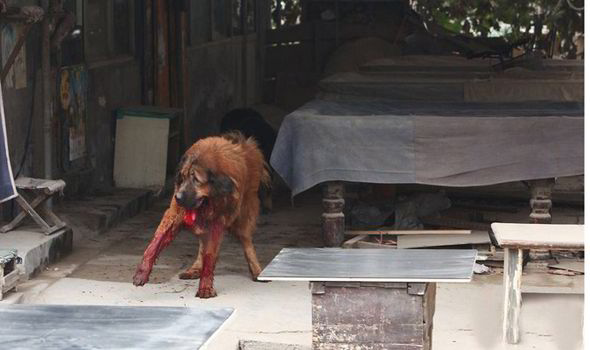 Despite being cornered and pelted with rocks, the helpless dog is shot.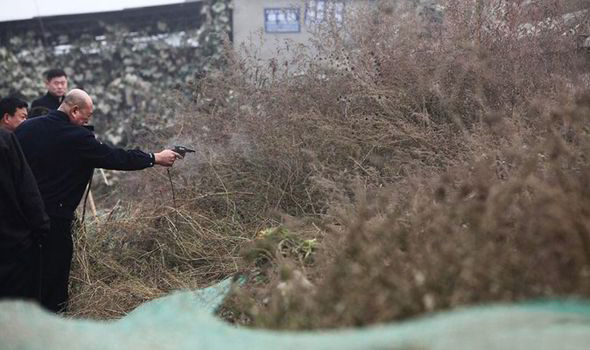 Some members of the crowd smile – others take photos of the brutalised dog.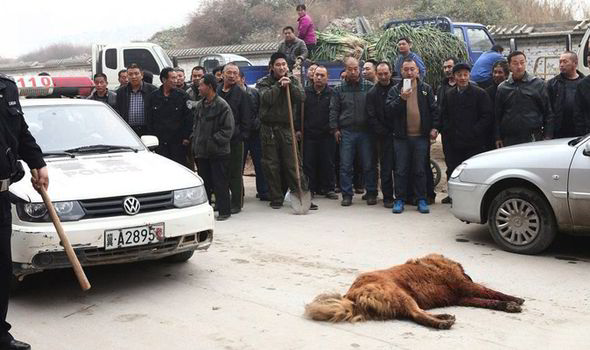 These sickening acts of animal cruelty have drawn criticism and condemnation from people worldwide.
Paul Littlefair, Head of International at the RSPCA said: "The beating of dogs to death was common in China until quite recently."
"This happened in a provincial city where people are very scared of these dogs[…] Thankfully, it is now very rare for incidents like this to take place in the larger Chinese cities where people are more aware of the issues surrounding animal welfare."
"While it is very distressing to see these things still happening at all, the crucial difference with this case is that it has been picked up by the Chinese media and is being talked about as unacceptable within China."