January 18th was Winnie the Pooh Day around the world, celebrating the birthday of the famous bear's creator, A. A. Milne. In print since 1926, Winnie the Pooh has dropped many pearls of wisdom through the years; here's some of his best.
Winnie and his pals were was always busy philosophizing.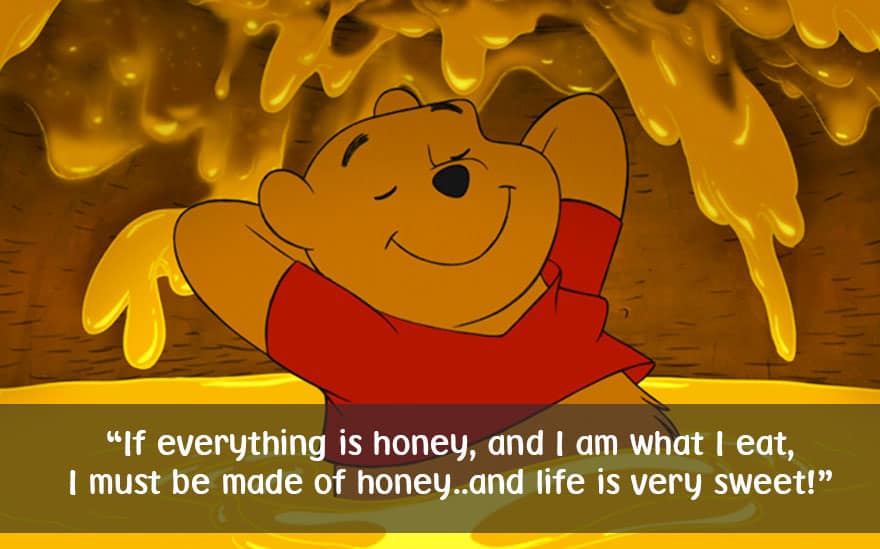 Thinking about important stuff like love (even if he couldn't spell it).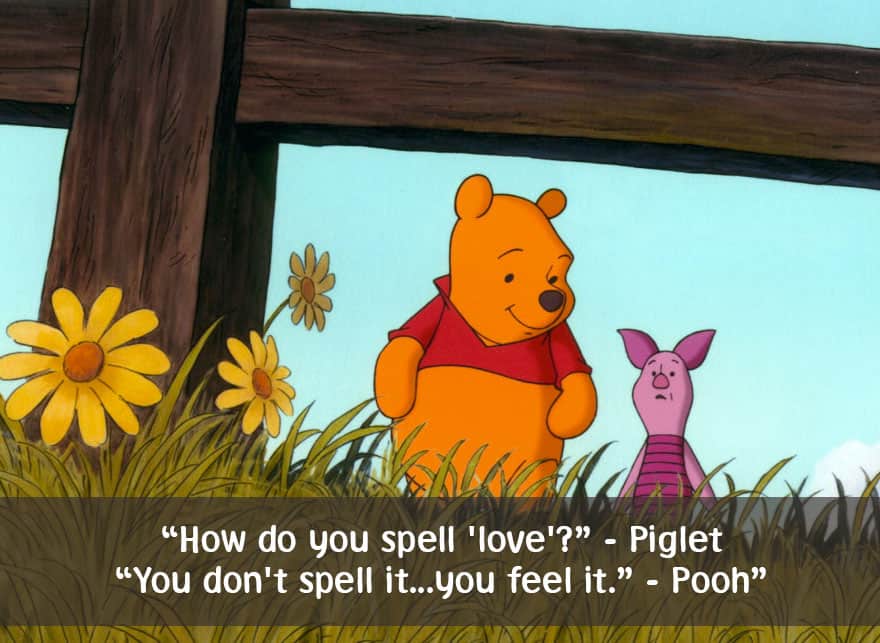 Exploring friendship through bear-friendly metaphors.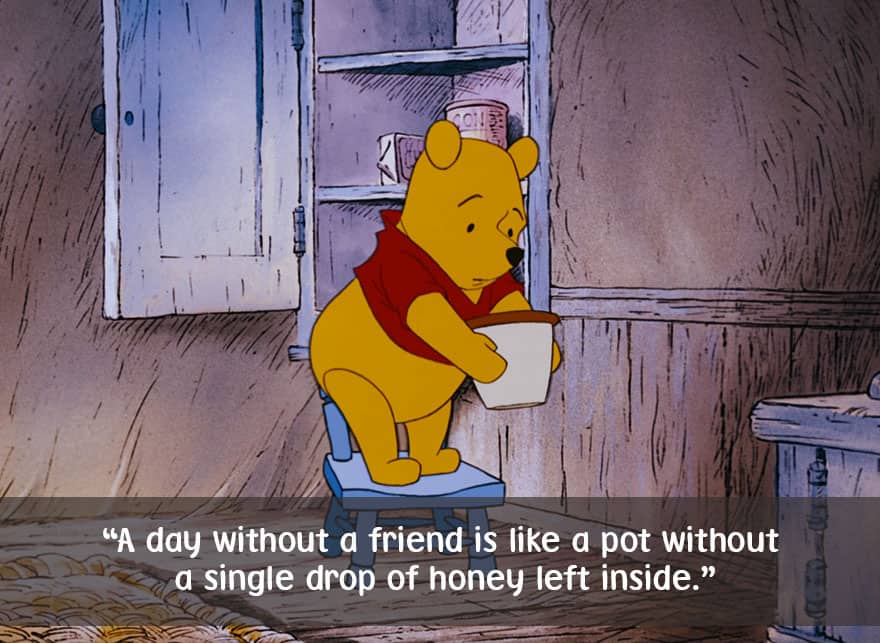 And sometimes voicing things we could all relate to.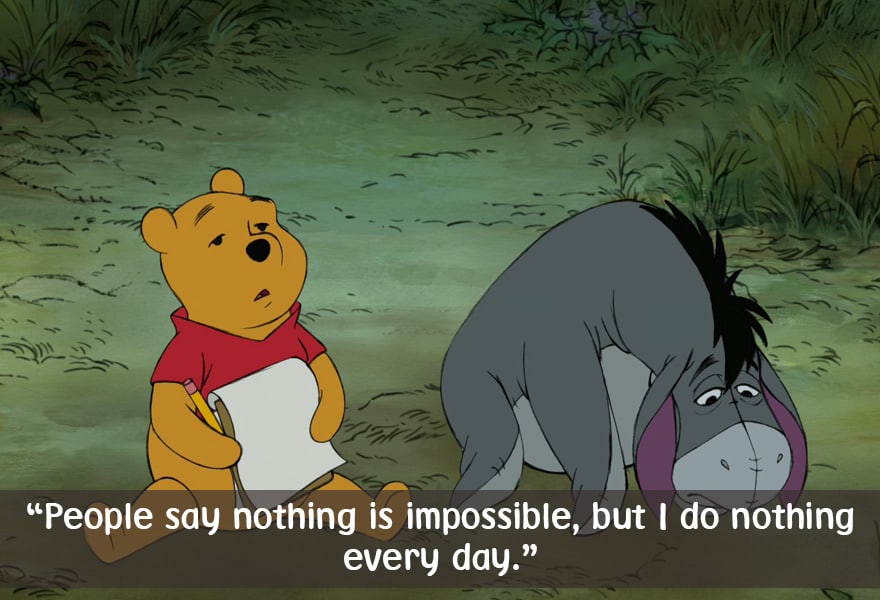 They always offered inspiration.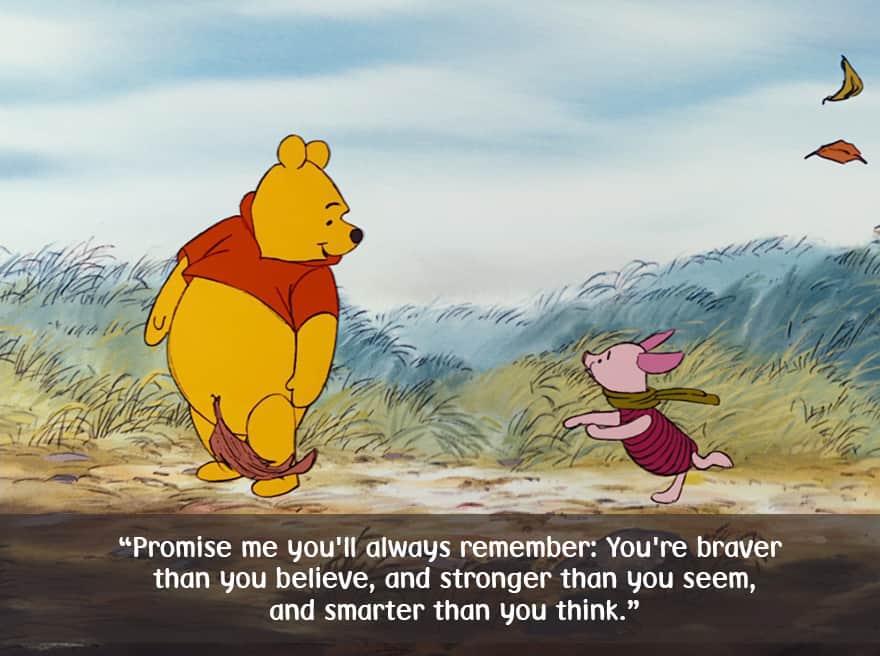 Winnie the Pooh and Christopher Robin were everyone's BFF goals.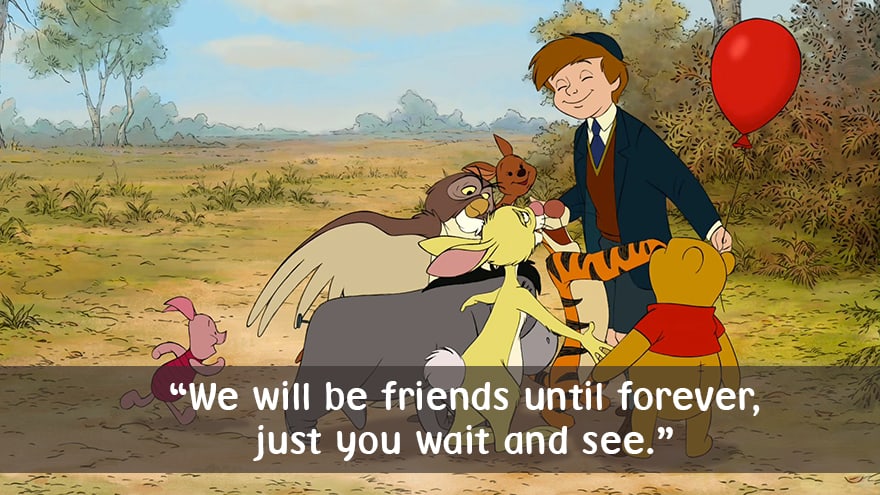 This wise bear even covered health and fitness.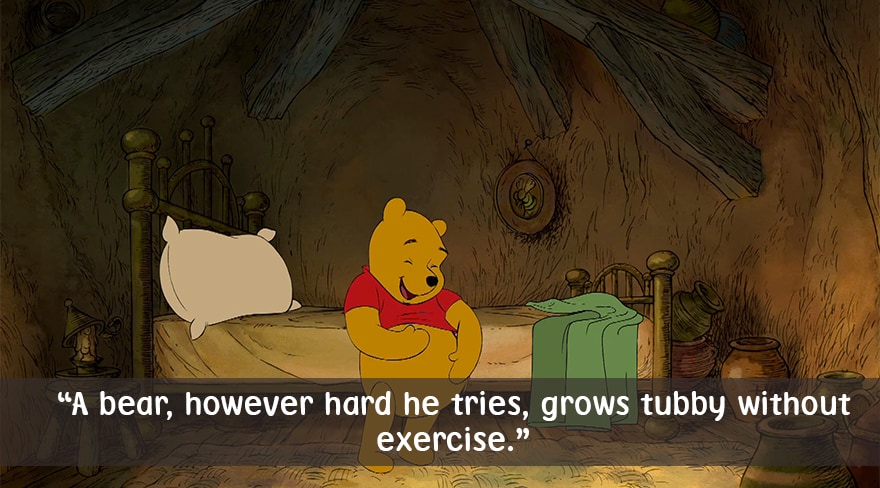 There were times when we all felt his pain.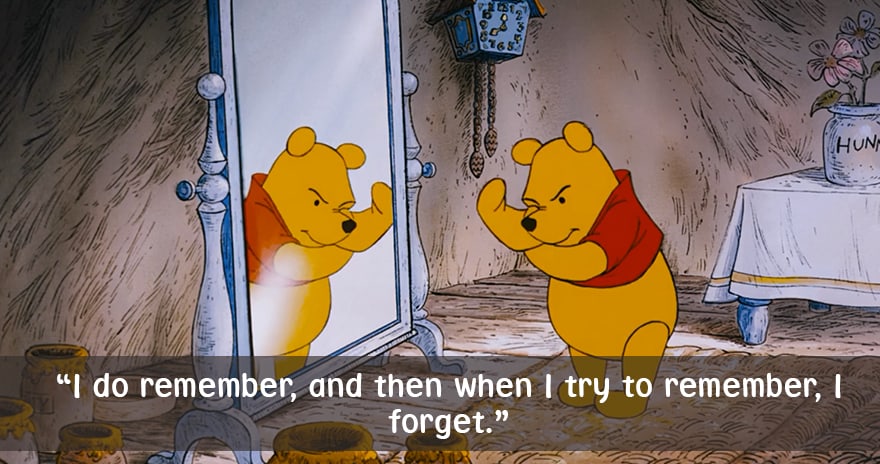 So many times.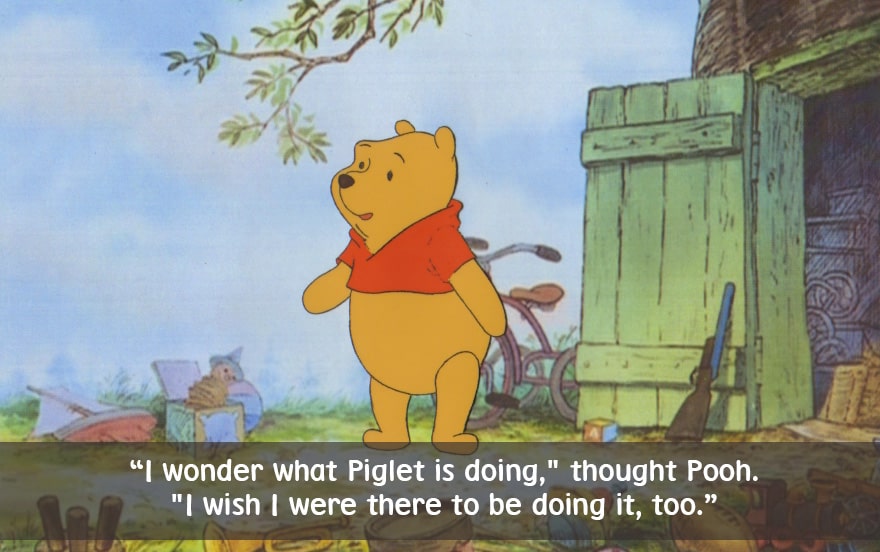 But you could always count on the gang from Hundred Acre Wood to warm your cockles.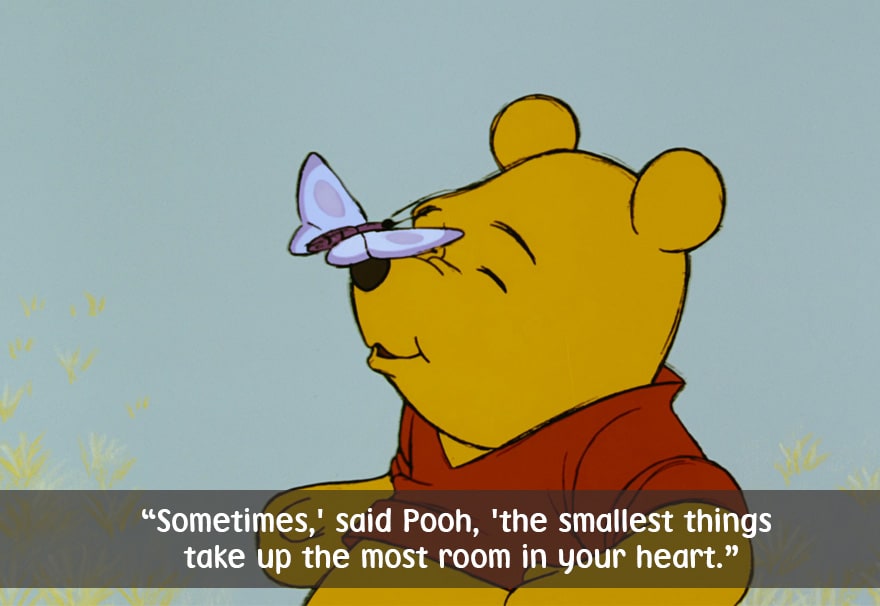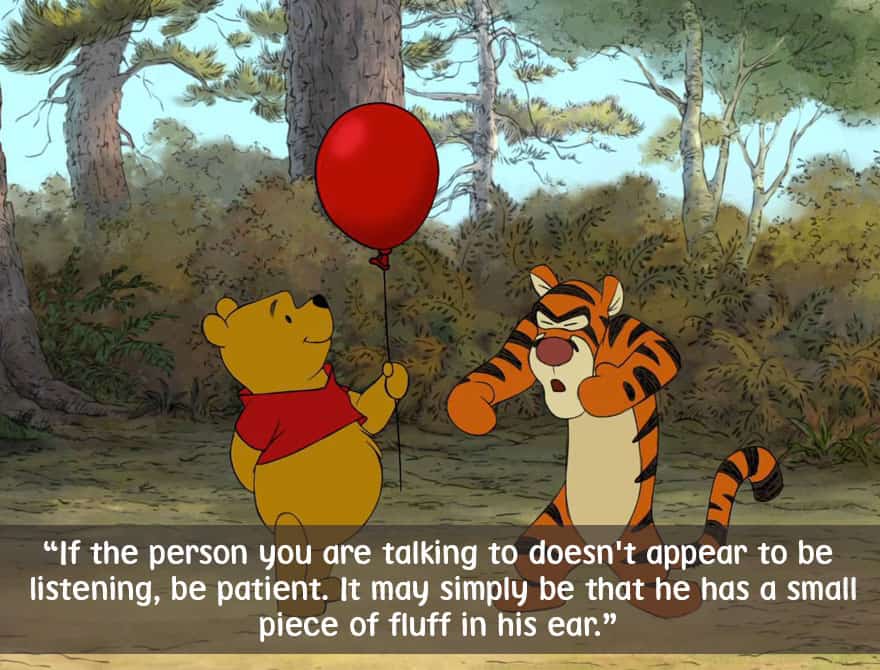 This bear knew his stuff. No wonder he's on Hollywood's Walk of Fame.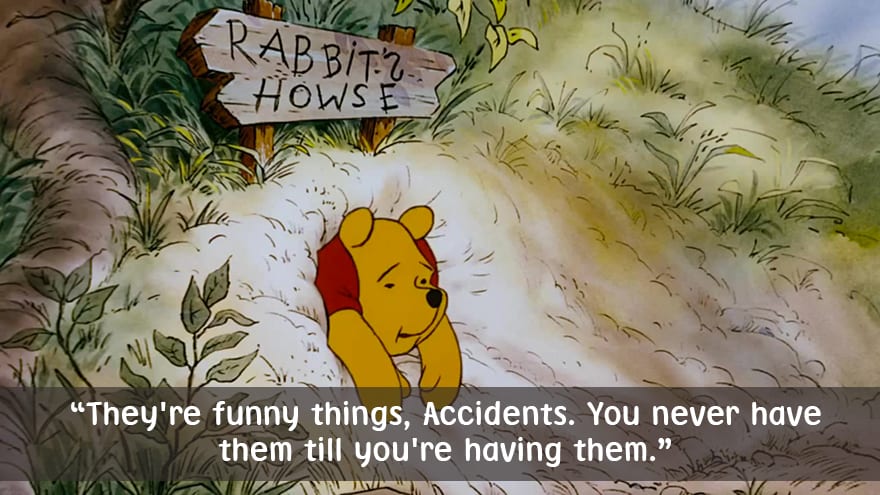 He taught us to take pride in our imperfections.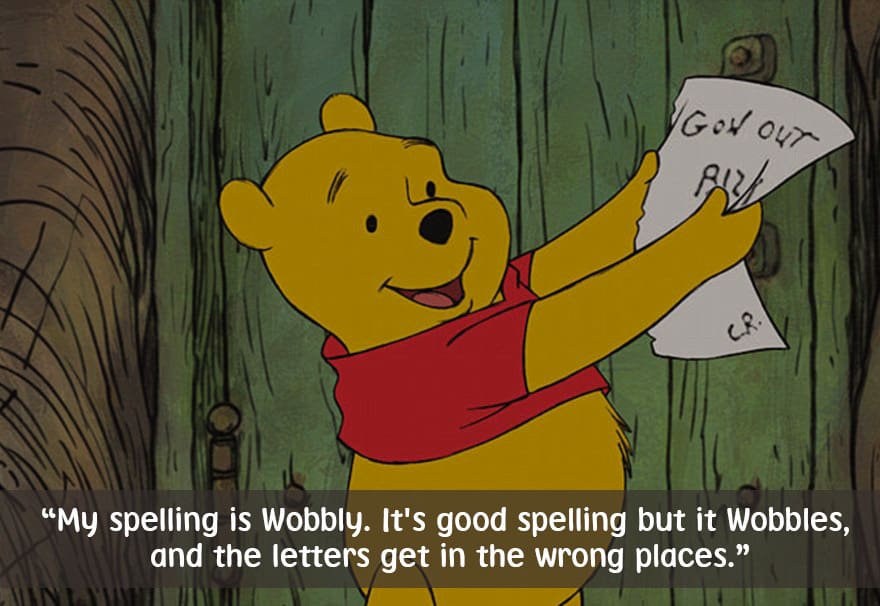 And to love ourselves.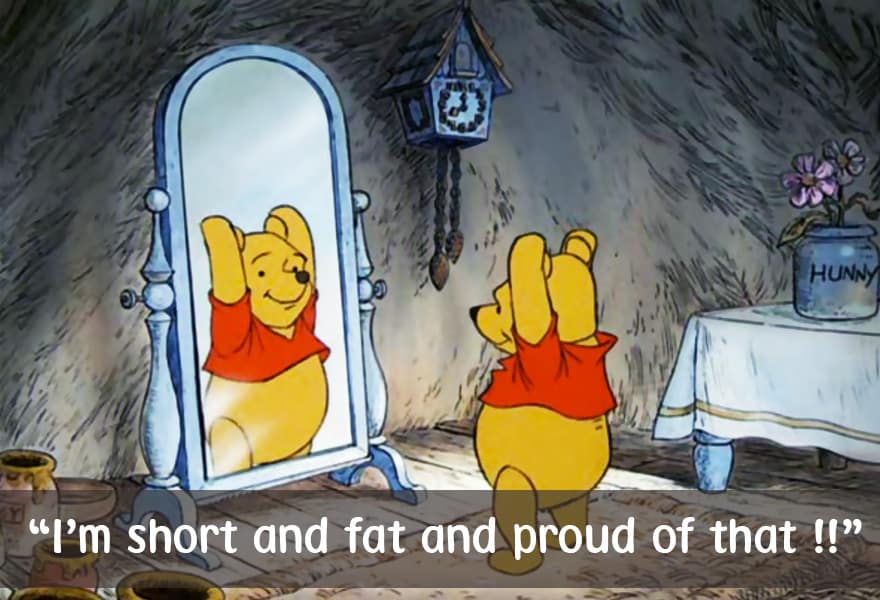 He gave us creative excuses for our laziness.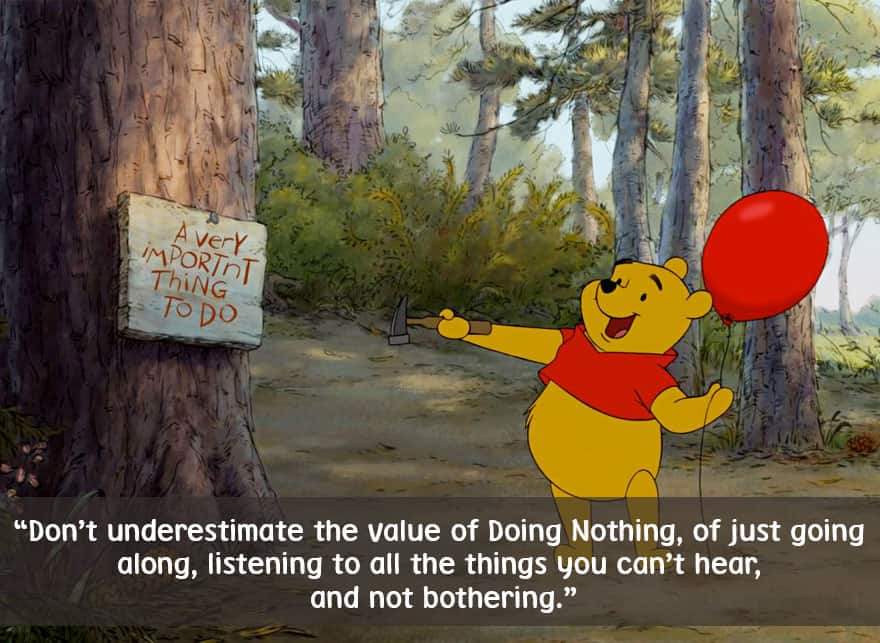 He voiced the worries we were too scared to say.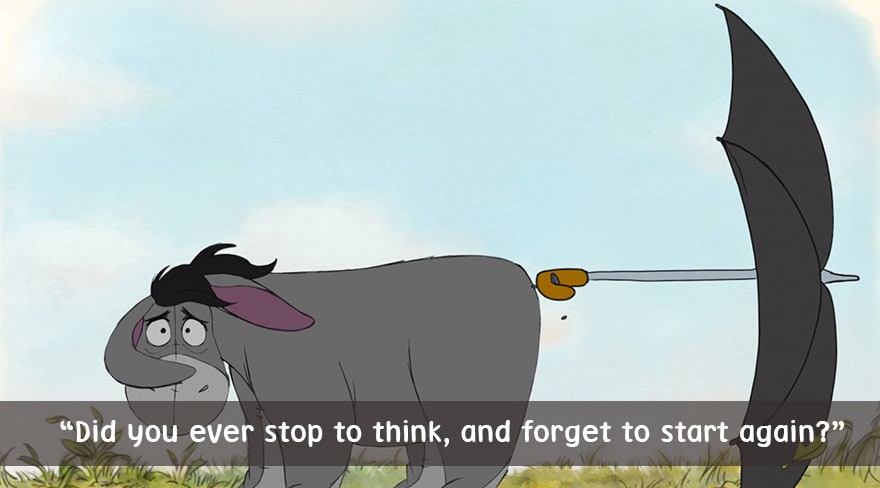 And sometimes he'd just hit you right in the feels.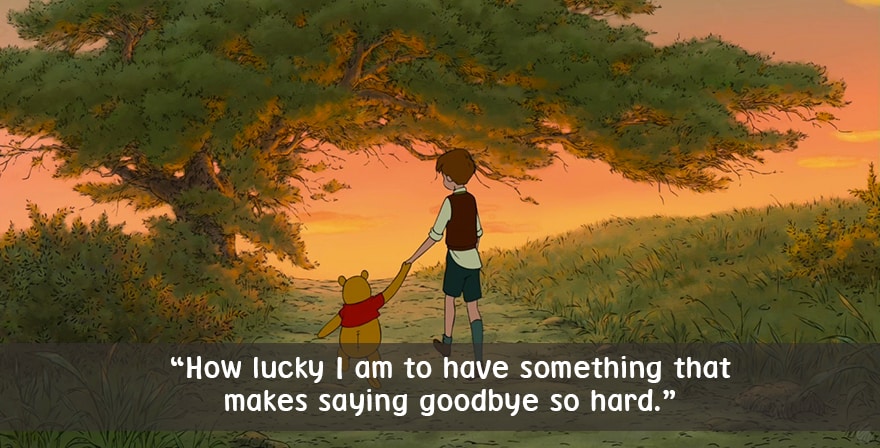 We hope these quotes made you feel nostalgic and long for the good old days. For more Winnie the Pooh fun check out these best-selling products on Amazon:
Sale
Bestseller No. 1
Bestseller No. 2
Winnie The Pooh
Amazon Prime Video (Video on Demand)
John Cleese, Jim Cummings, Jack Boulter (Actors)
Stephen Anderson (Director) - Stephen Anderson (Writer) - Peter Del Vecho (Producer)
French, Swedish, Polish, Spanish, English (Playback Languages)
French, Swedish, Polish, Spanish, English (Subtitles)
Bestseller No. 3
Winnie-The-Pooh's Hunny Soap - Made in The USA
If you went to a very muddy place and rolled and rolled - or you've got a lot of honey on your nice clean paws - you need Winnie-the-Pooh's Hunny Soap. Honey-scented, with oatmeal for scrubbing, it makes a charming gift... or the idea guest soap for your sticky visitors. Now then, into the bath, and don't let me have to speak to you about it again.
Honey and oatmeal. Exfoliating. Each piece of mini soap is 2oz 2.25" x 1.75" x 1"
Made in the USA. Not tested on animals.
Try the rest of our Foam Sweet Foam soaps. Does ordinary soap leave your bathroom dull? Make your sink or tub interesting with these smart little soaps.
Click the store link near the product title for more great gifts. UPG has presents of mind.
Last update on 2023-11-19 / Affiliate links / Images from Amazon Product Advertising API. As an Amazon Associate we earn from qualifying purchases.
You May Also Like