Pulptastic is reader supported. Just FYI, we may collect a share of sales or other compensation from the links on this page if you decide to shop from them. As an Amazon Associate we earn from qualifying purchases.
January 18th was Winnie the Pooh Day around the world, celebrating the birthday of the famous bear's creator, A. A. Milne. In print since 1926, Winnie the Pooh has dropped many pearls of wisdom through the years; here's some of his best.
Winnie and his pals were was always busy philosophizing.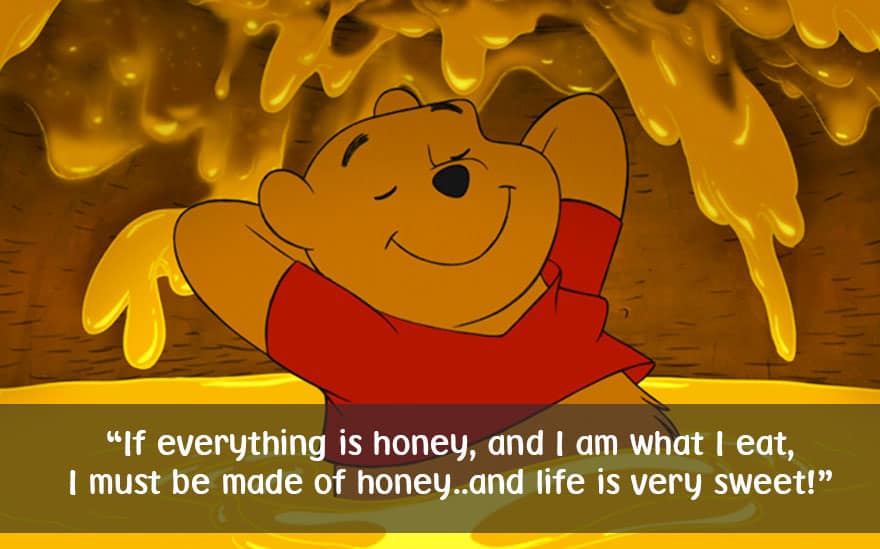 Thinking about important stuff like love (even if he couldn't spell it).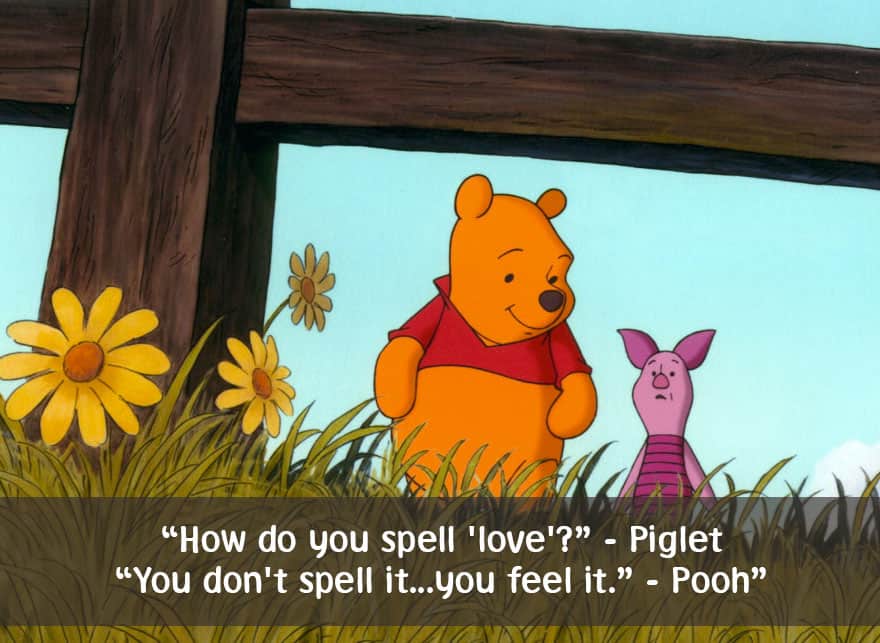 Exploring friendship through bear-friendly metaphors.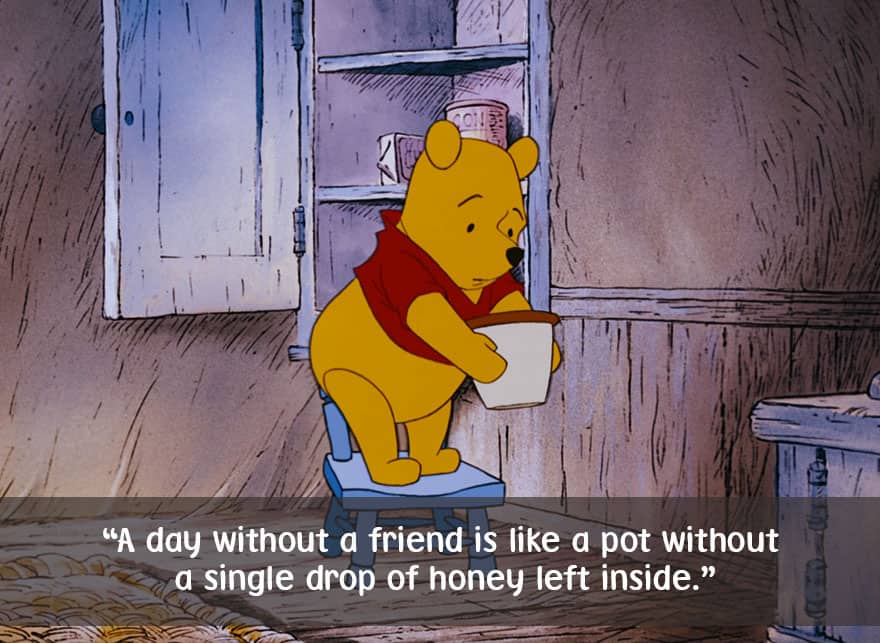 And sometimes voicing things we could all relate to.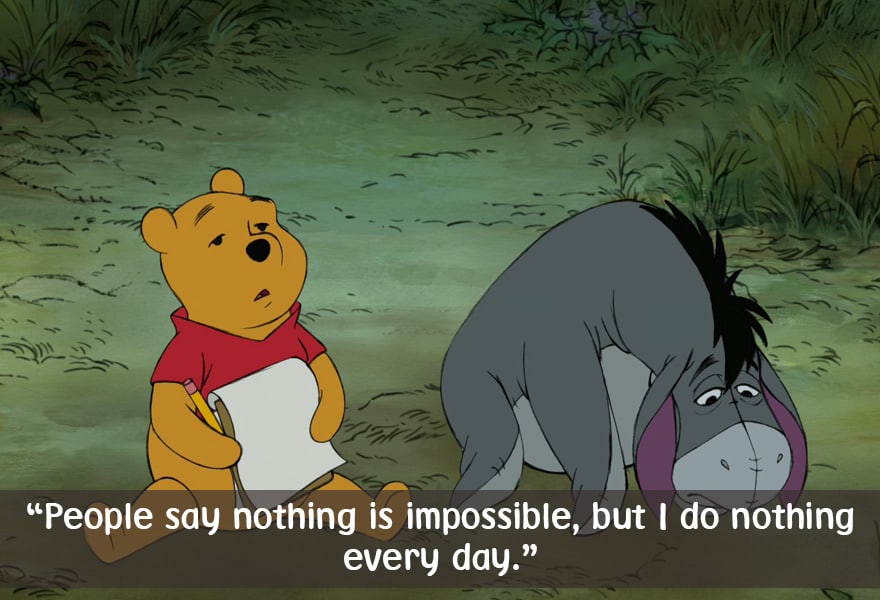 They always offered inspiration.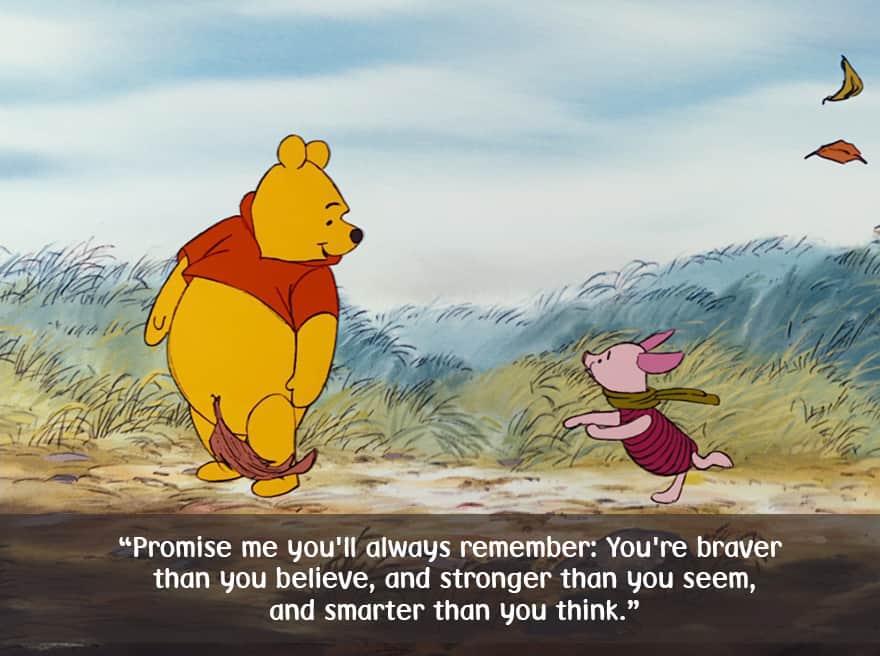 Winnie the Pooh and Christopher Robin were everyone's BFF goals.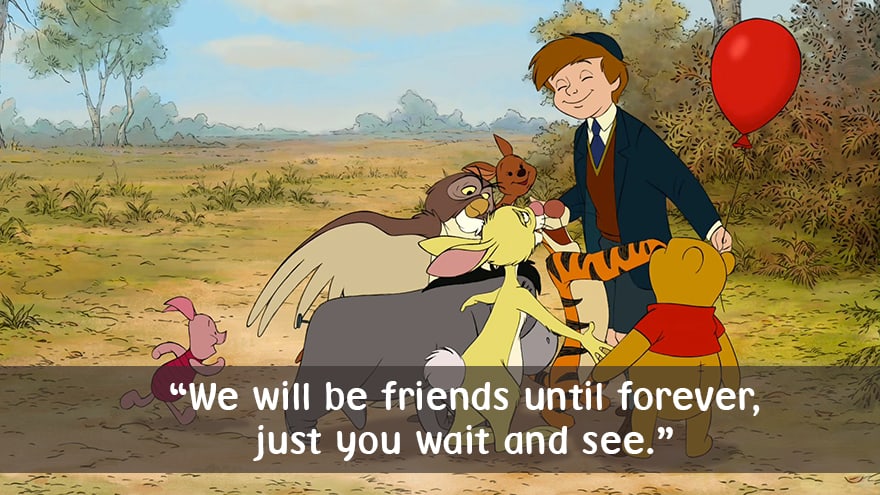 This wise bear even covered health and fitness.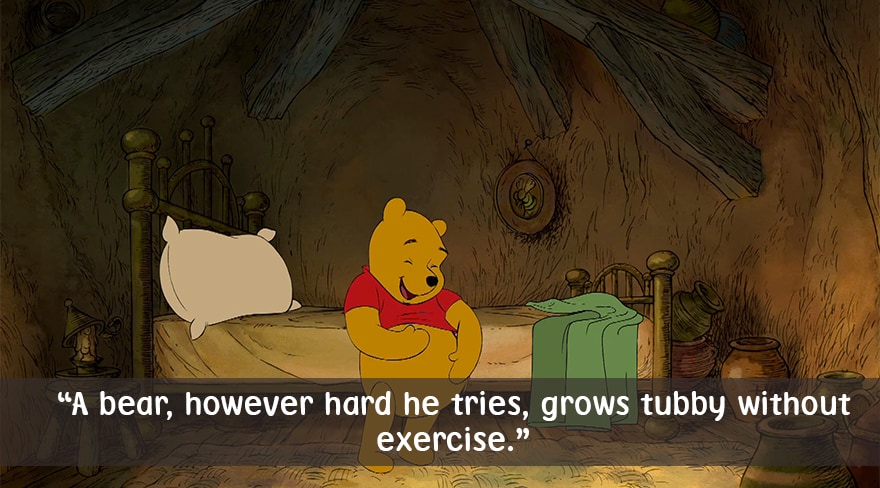 There were times when we all felt his pain.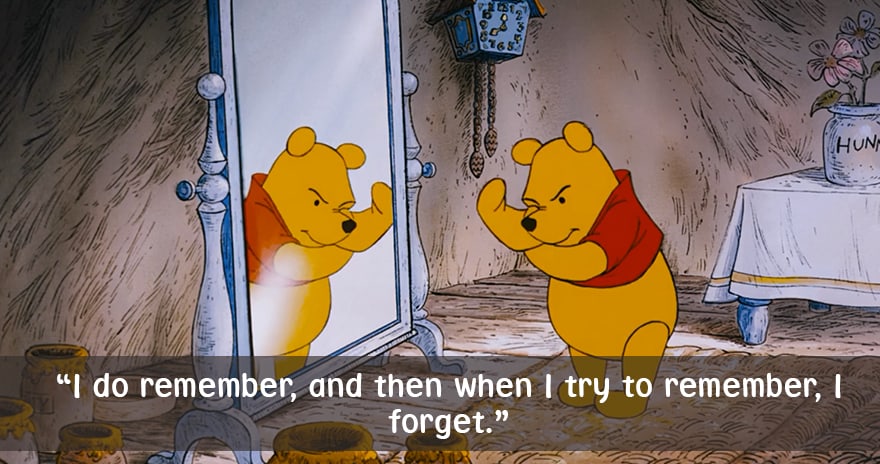 So many times.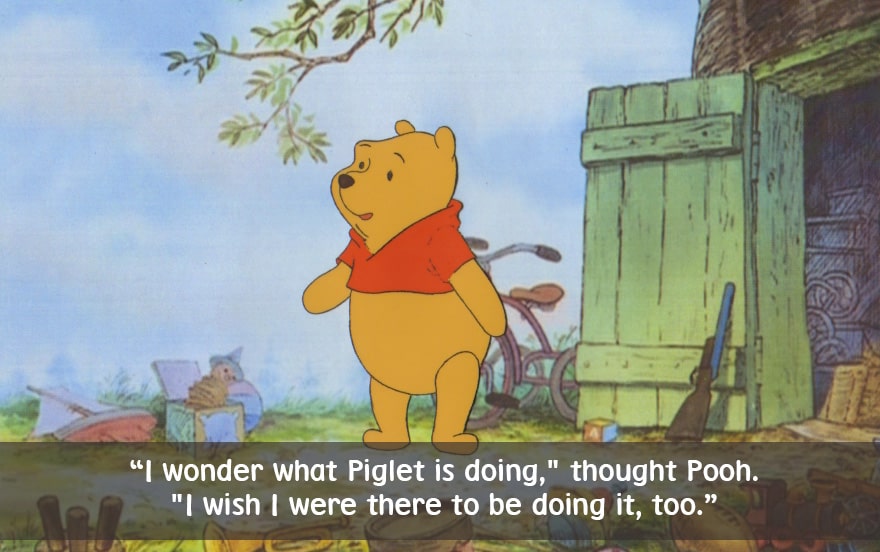 But you could always count on the gang from Hundred Acre Wood to warm your cockles.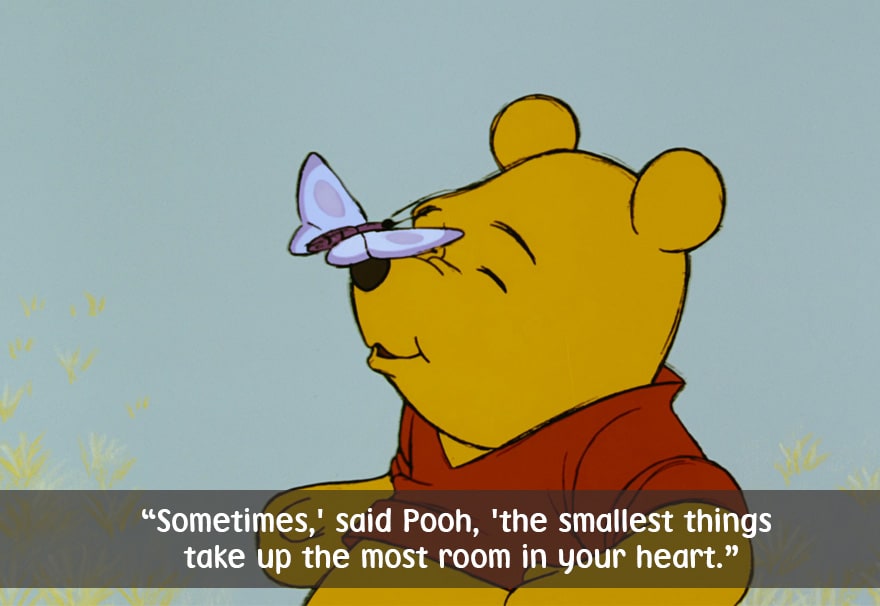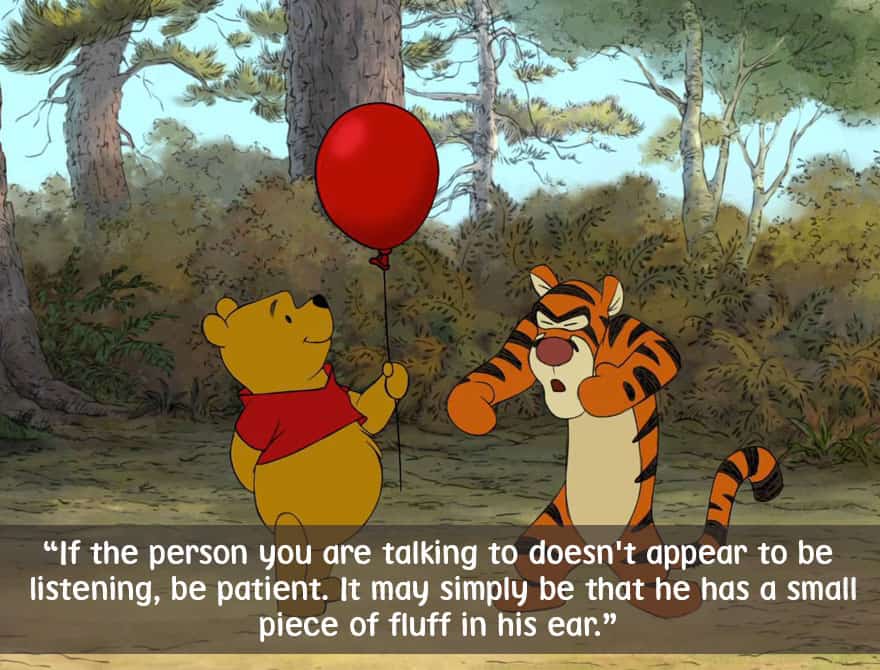 This bear knew his stuff. No wonder he's on Hollywood's Walk of Fame.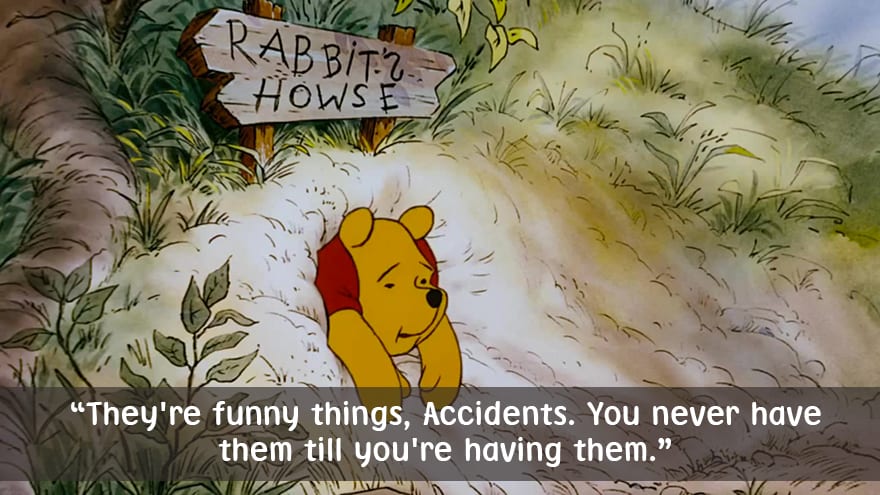 He taught us to take pride in our imperfections.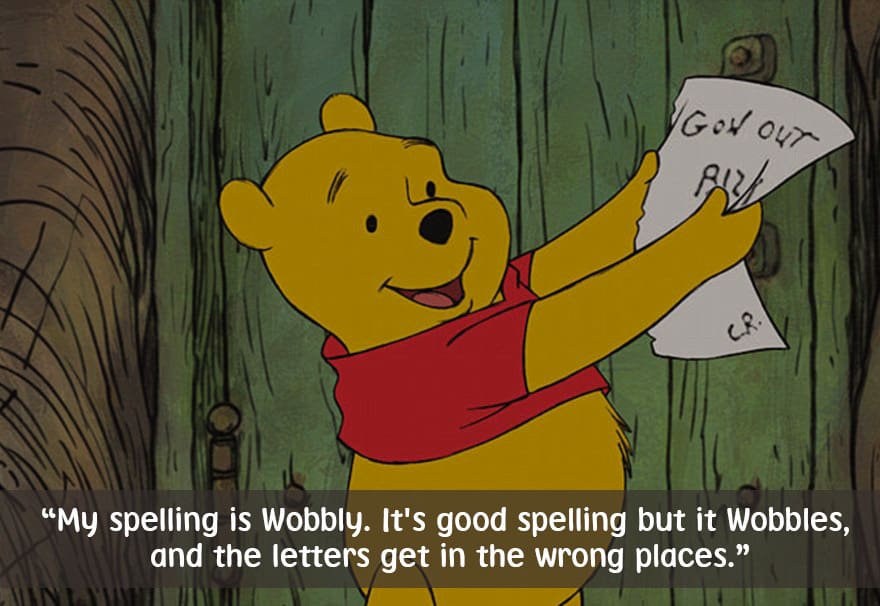 And to love ourselves.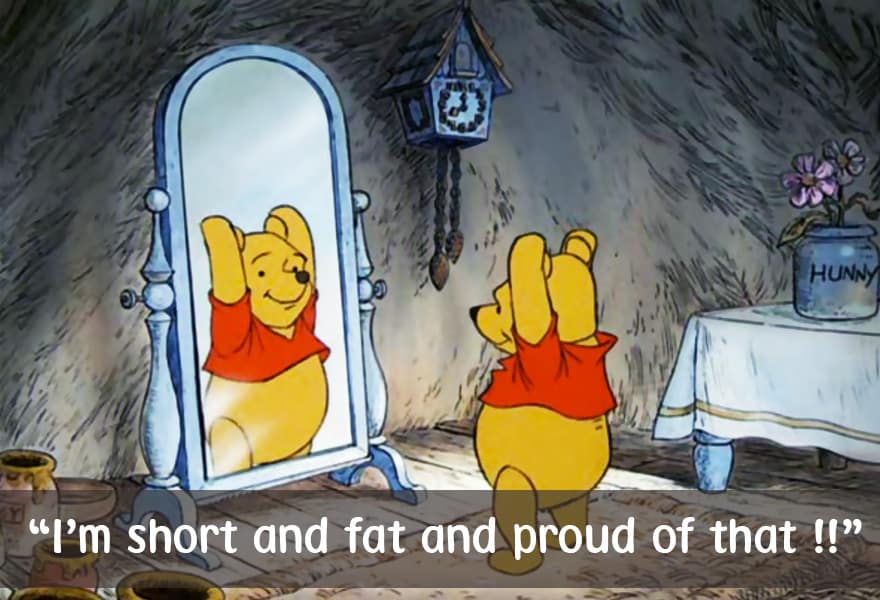 He gave us creative excuses for our laziness.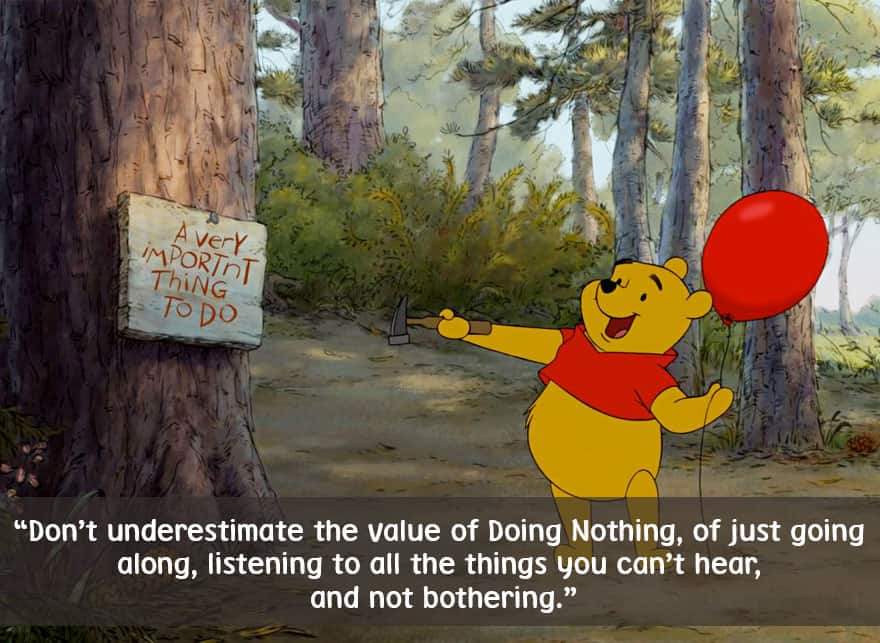 He voiced the worries we were too scared to say.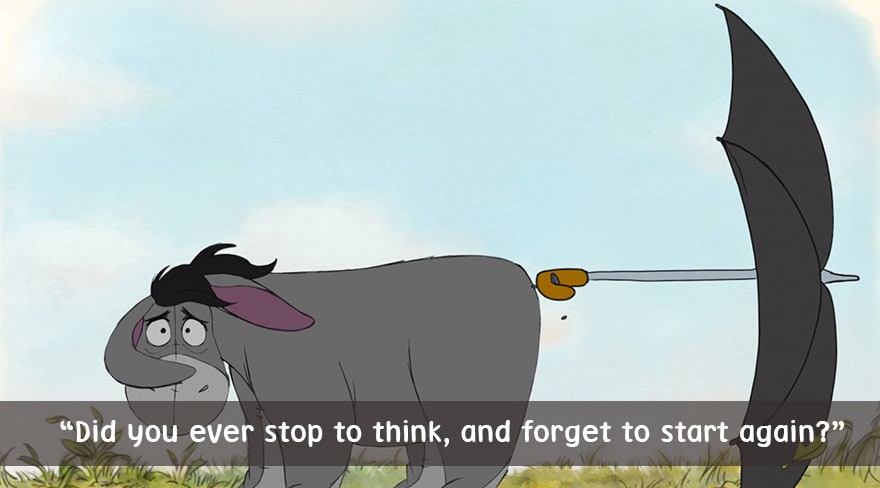 And sometimes he'd just hit you right in the feels.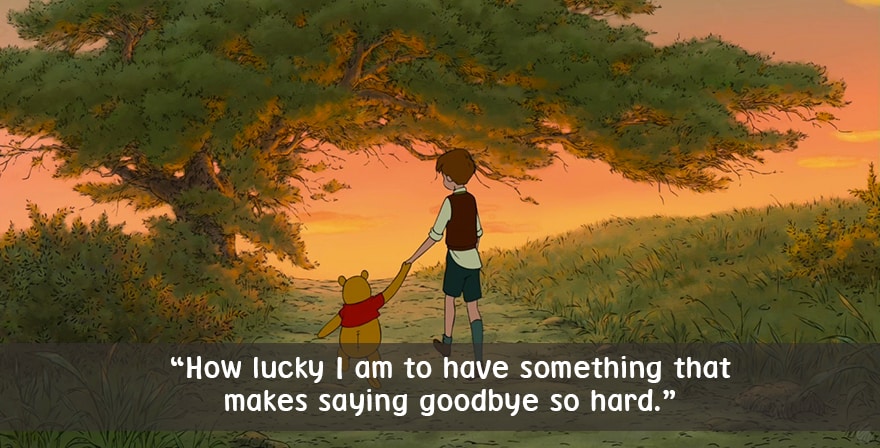 We hope these quotes made you feel nostalgic and long for the good old days. For more Winnie the Pooh fun check out these best-selling products on Amazon:
Bestseller No. 1
The Many Adventures Of Winnie The Pooh
Amazon Prime Video (Video on Demand)
Sebastian Cabot, Sterling Holloway (Actors)
John Lounsbery (Director) - A.A. Milne (Writer) - Wolfgang Reitherman (Producer)
English (Playback Language)
English (Subtitle)
Bestseller No. 2
Bestseller No. 3