If you want to get a sense of the gender gap that exists in our society, you don't have to look any further than your wallet.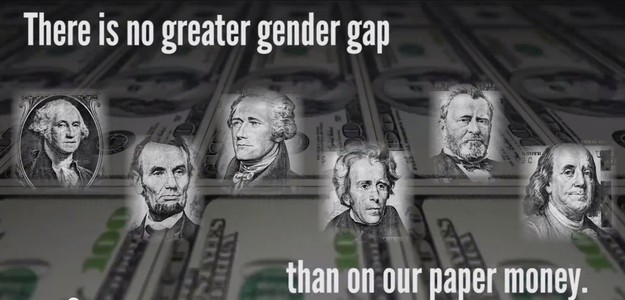 An organization called "Women on 20s" wants to change that. The not-for-profit group recently launched a 10-week poll to determine which prominent American woman should be the new face of the $20 bill.
600,000 people cast their votes and these female American heroes made it to the final four.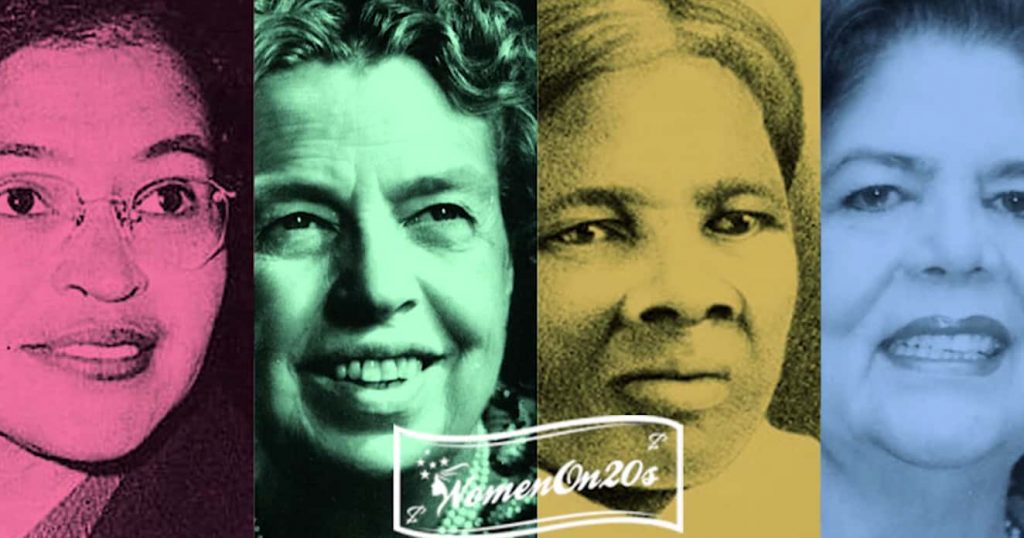 In the end, it was Harriet Tubman who gained the most votes. The results couldn't have been more fitting because putting her on the $20 bill would have special historical significance.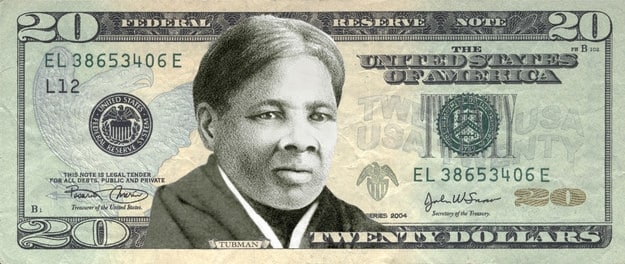 A meagre $20 was the monthly stipend Tubman received for her service during the civil war as a nurse, scout, cook, and spy. That also covered her pension as the widow of a veteran. That's a lot of work for $20 per month, even back then.
Tubman beat Eleanor Roosevelt by a margin of 7,000 votes. The other finalists were abolitionist Rosa Parks and Cherokee chief Wilma Mankiller.
If you missed the chance to vote and strongly agree with the statement below, you still have the chance to make your voice heard.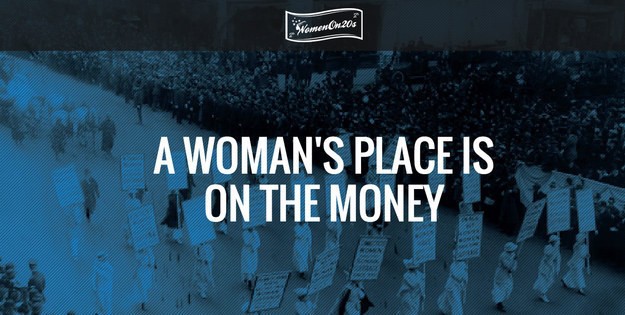 Susan Ades Stone, director of "Women on 20s," encourages everyone to show their support by tweeting with the hashtag #DearMrPresident. The campaign is aimed at drawing the White House's attention to the issue and putting Tubman on the $20 bill by 2020.
Learn more by watching the campaign video:
https://www.youtube.com/watch?v=jcmL74sMIKI
You May Also Like