Amy Louise, a mother in Brisbane, Australia, was criticized after a series of seemingly gruesome photos of her son went up online.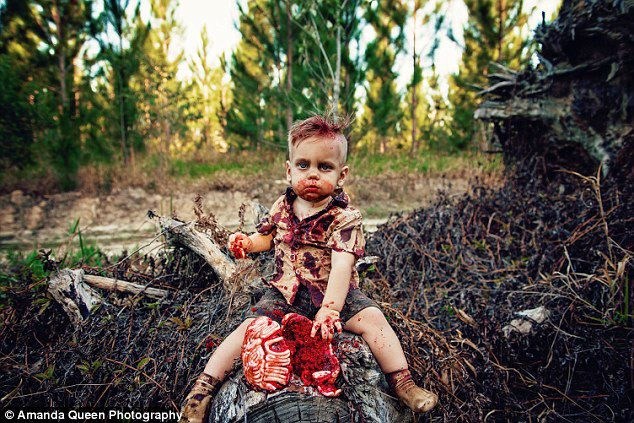 The zombie-themed photos showed her son, Phoenix, feasting on a red velvet brain cake.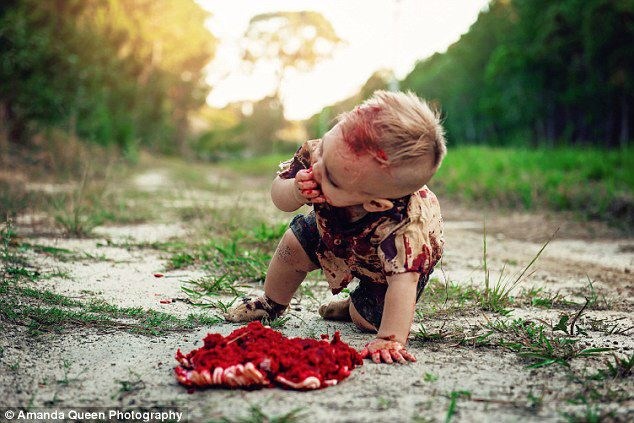 Amy received a lot of backlash online about how inappropriate the photos were, but after her heartbreaking explanation, everyone was left speechless.
When little Phoenix was born on October 2015, the doctors were unable to find a heartbeat.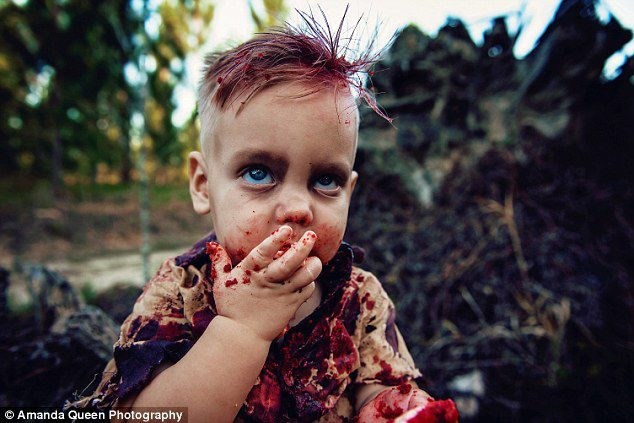 "From the time the doctors told me my placenta had detached and there was no heartbeat, to the time they cut him out was such a whirlwind of emotion," Amy said.
"I remember feeling terrified but still hopeful. Even though they said, 'get her down to theatre right now, the baby has no heartbeat!' I thought, this kind of stuff happens all the time. But when they took him out and there was no cry, my heart just sank. It wasn't a sad feeling, it was anger."
As the doctors desperately tried to resuscitate little Phoenix, Amy and her fiance Gary were convinced that their baby was dead.
Phoenix was lifeless for almost 13 minutes. As Amy was having a blood transfusion, she overheard a nurse cry out, "He's come back!"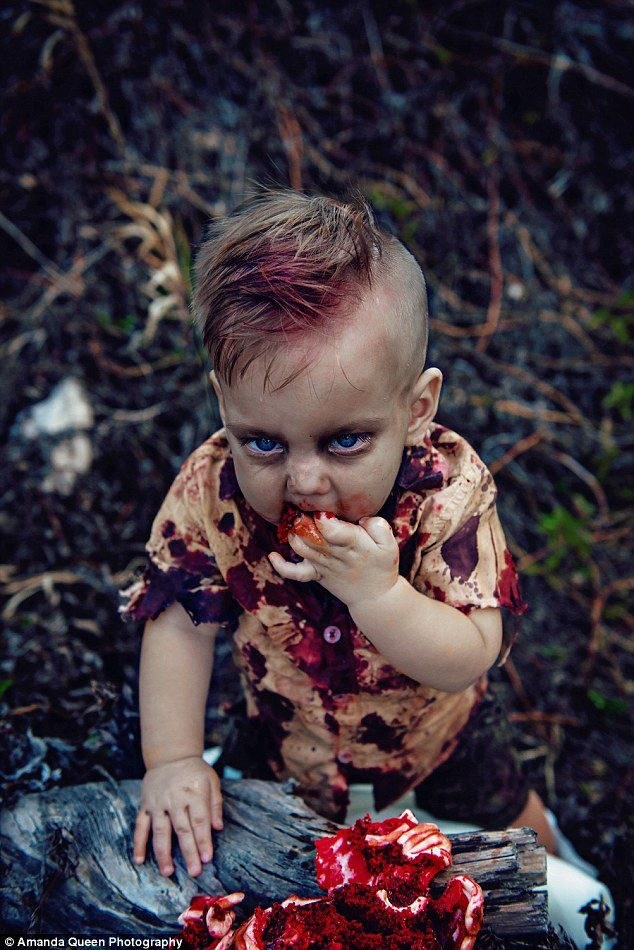 Baby Phoenix proved to be a little fighter as he was "brought back to life" on Halloween, October 31st.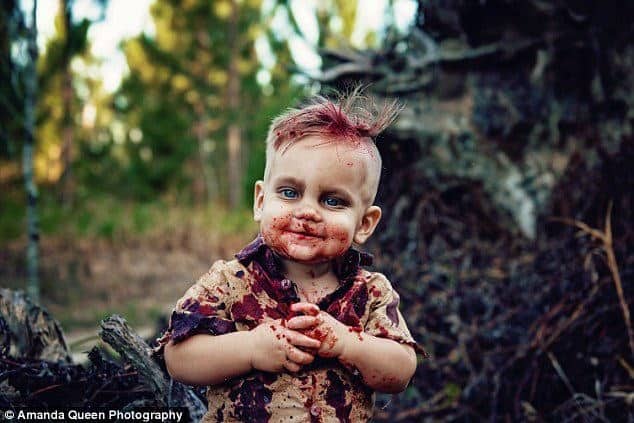 "What better than a zombie-themed cake smash for the tiny baby boy who was pronounced dead and then miraculously came to life on Halloween," Amy said.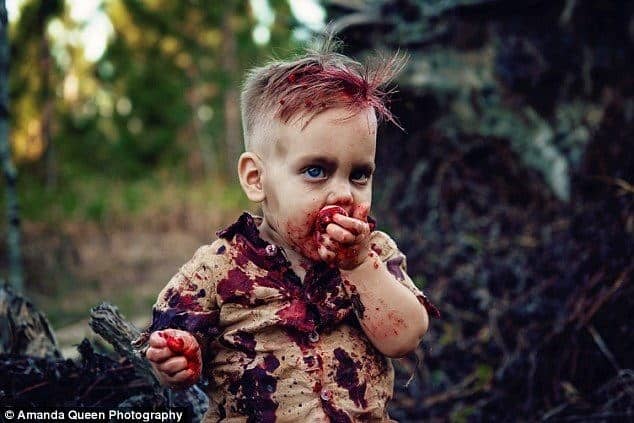 Live on, little Phoenix! ?
You May Also Like