This is Ponso, a chimpanzee who spent much of his life in a New York Blood Center lab being experimented on for medical research.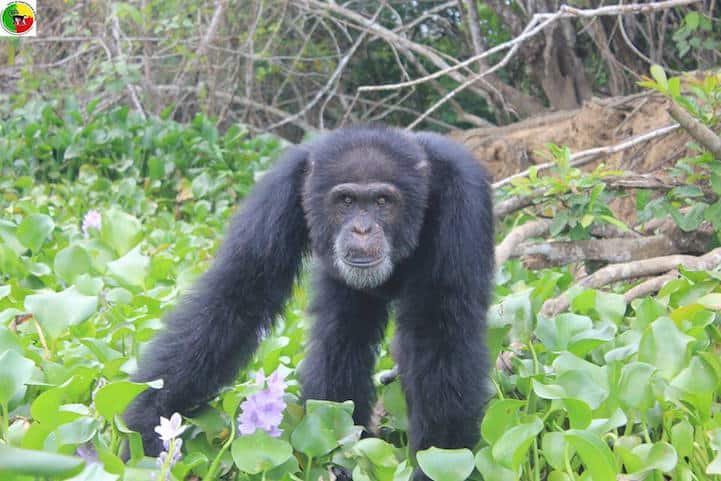 YouTube
The NYBC has long been known for abandoning chimps on Liberian islands, without food or fresh water, after they've served their purpose in medical research.
Ponso was no different so, along with his mate, children, and around 40 other chimpanzees he was left on an island to starve.
Ponso watched his family and friends die until he was completely alone and, just when things looked bleak, this guy turned up.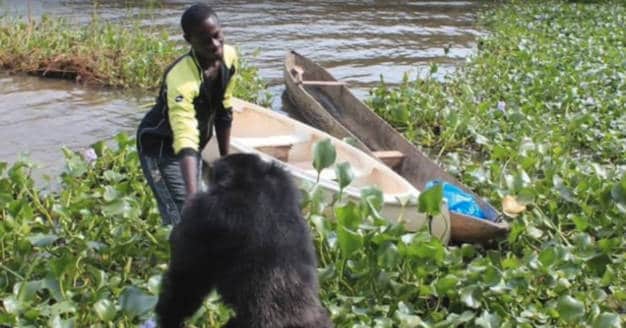 YouTube
Germain, who comes from a nearby village, learned about the NYBC's abandoned chimps and he decided to act.
Now he regularly brings Ponso bread and bananas to ensure the chimpanzee's survival.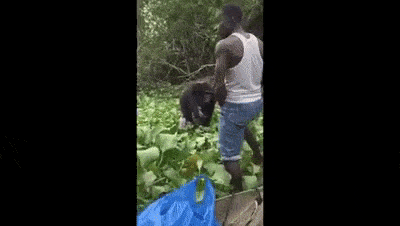 YouTube
He even claims to have buried Ponso's last companion, his own child, and says Ponso knelt beside him imitating his digging.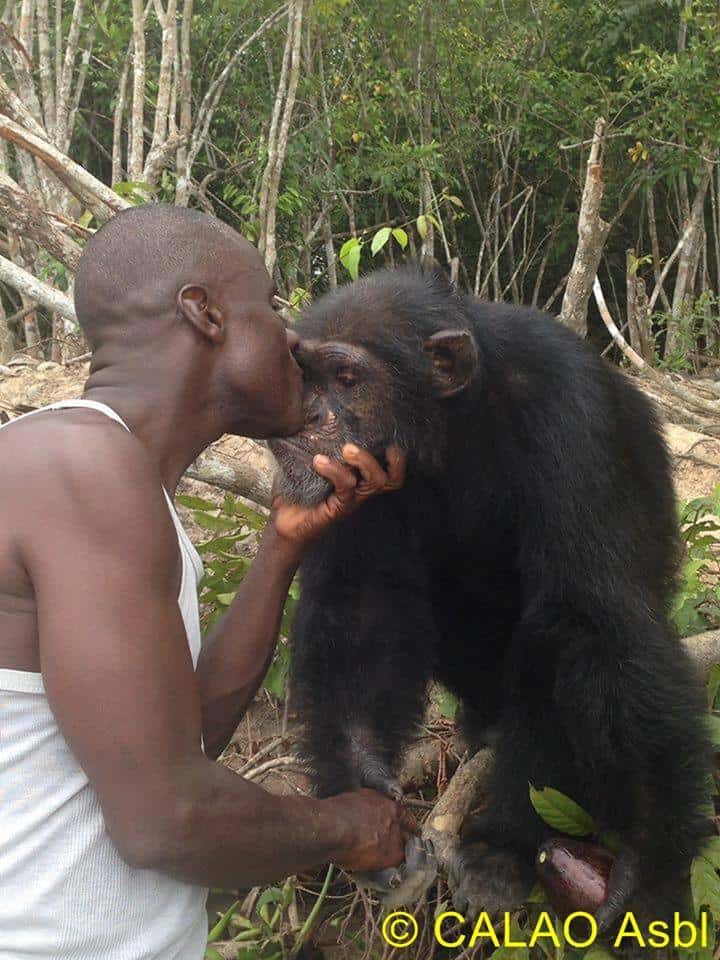 YouTube
Now, as news of Ponso and Germain's story has spread, volunteers from around the world have joined to form SOS PONSO, dedicated to helping the monkey.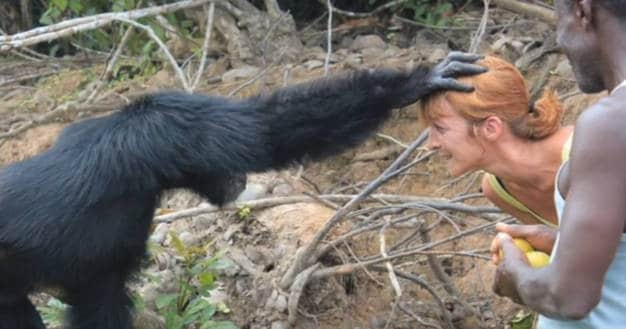 YouTube
SOS PONSO are working to provide a healthy diet for Ponso and raise awareness of the NYBC's horrendous treatment of the animals they no longer need for medical research.
You can find out more and donate at their GoFundMe and you can watch the full story of Ponso's tragic life below: