Today (Wed 25th May, 2016) is Senior Health and Fitness Day. So what better way to highlight the importance of exercise and nutrition for the ongoing health of seniors than with these pictures and videos of 17 super fit OAPs who could kick your butt any day of the week.
#1. Greta Pontarelly, 61, pole dancer.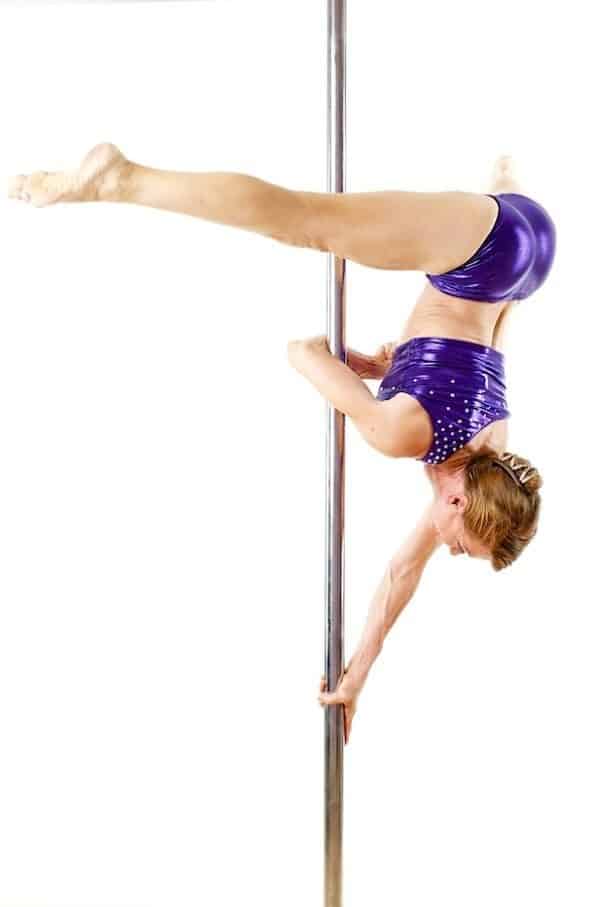 #2. How about this 61-year-old grandad from China who clearly trained hard for the Dakar Rally off-road car race?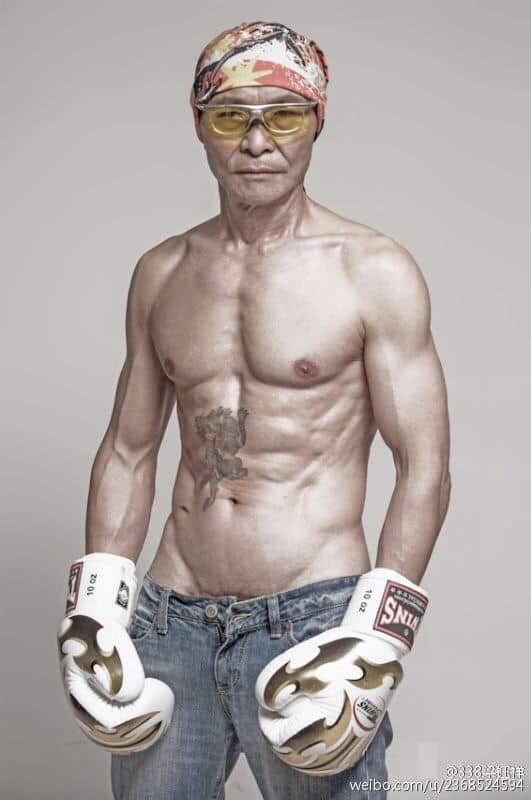 #3. Or 95-year-old yoga master Kazım Gürbüz? He looks closer to 50 than 100.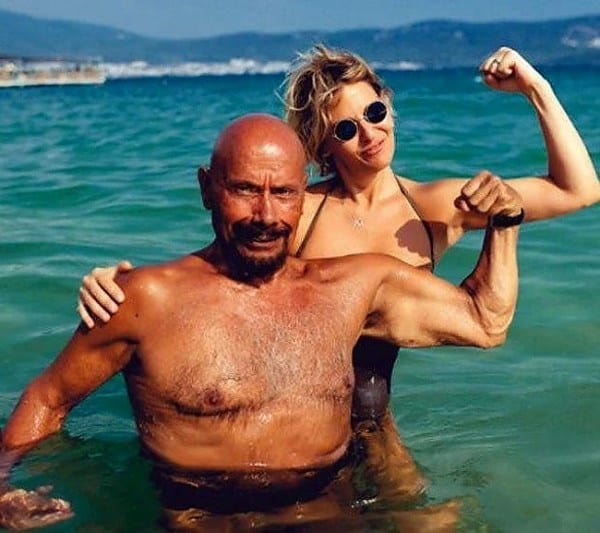 #3. This 78 year old grandma can deadlift 225 pounds.
#4. 78-year-old skateboarder Lloyd Kahn decided to try skateboarding at 65.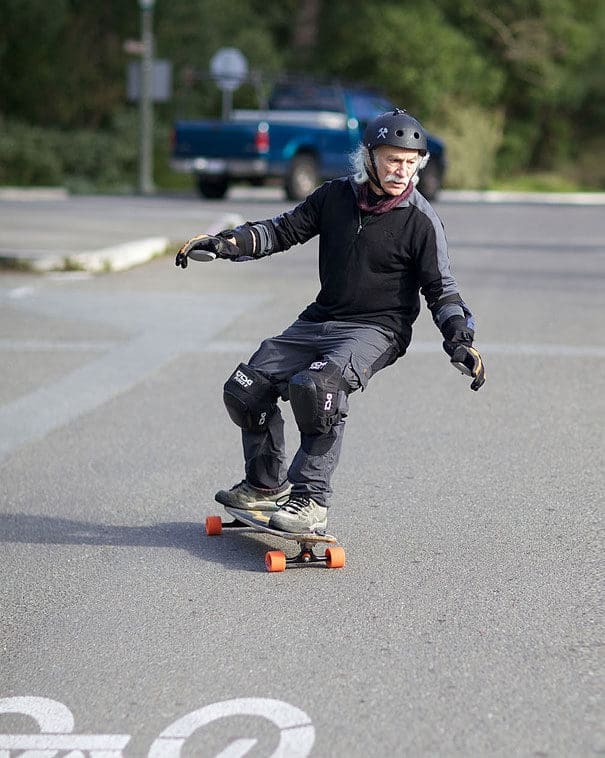 #5. 102-year-old cyclist Robert Marchand.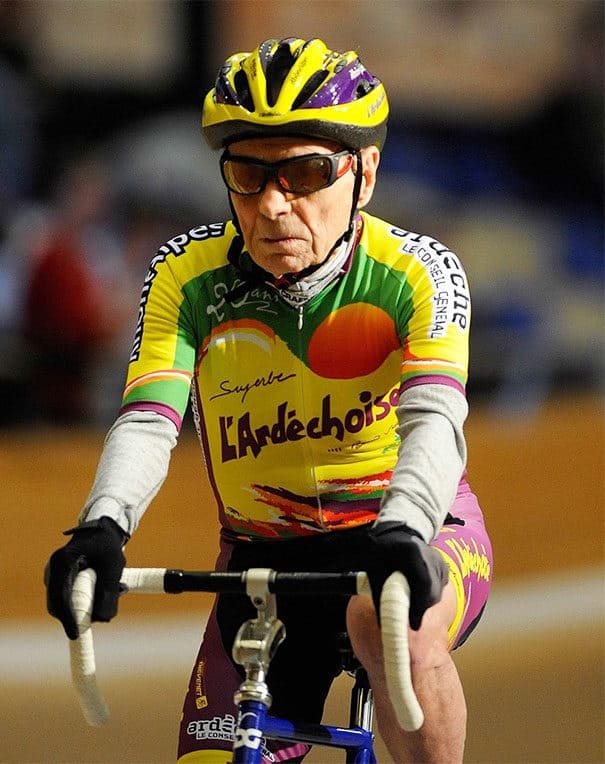 #6. Yoga instructor Bette Calman may be 83, but she can do the peacock pose better than you.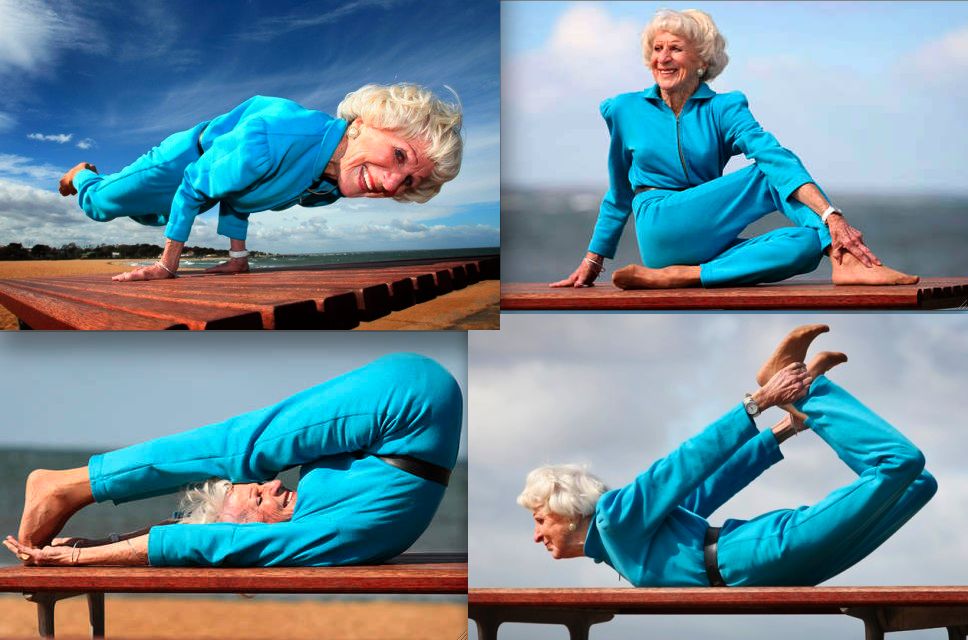 #7. Jim Morris may be in his 80s, but he's continuously defied age by keeping his body competition-ready for most of his life. Vegetarian since 1985, he went permanently vegan in 2000.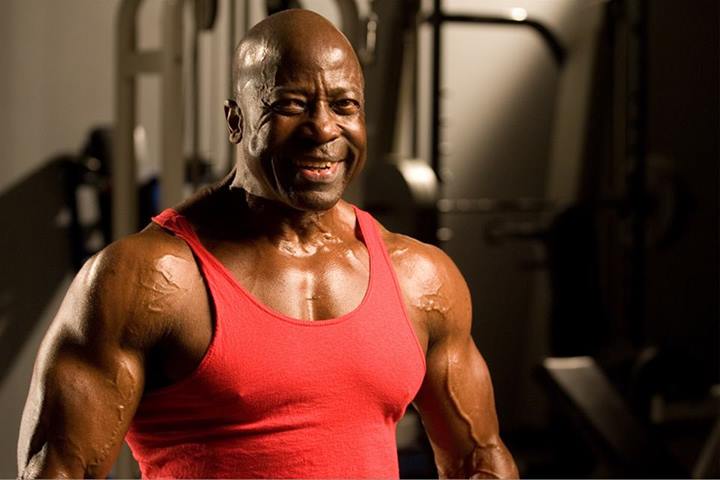 #8. Doris Long, 100, took up industrial climbing when she was 85.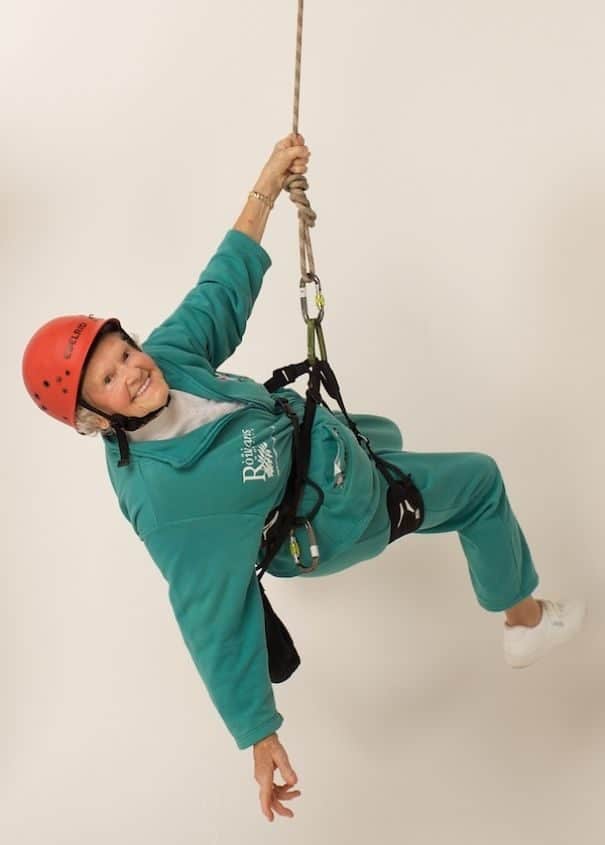 #9. 87-year-old ice skater Yvonne Dowlen.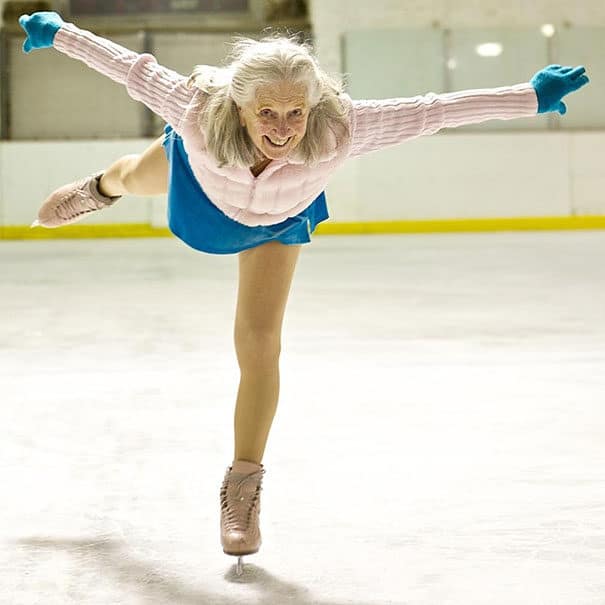 #10. Duan Tzinfu, 73, performs moves that are so complex that even young athletes can't compete.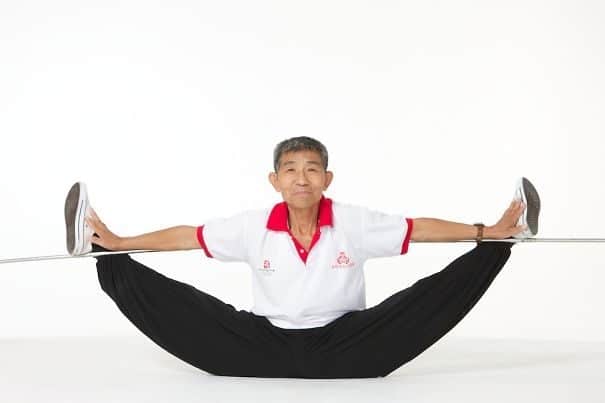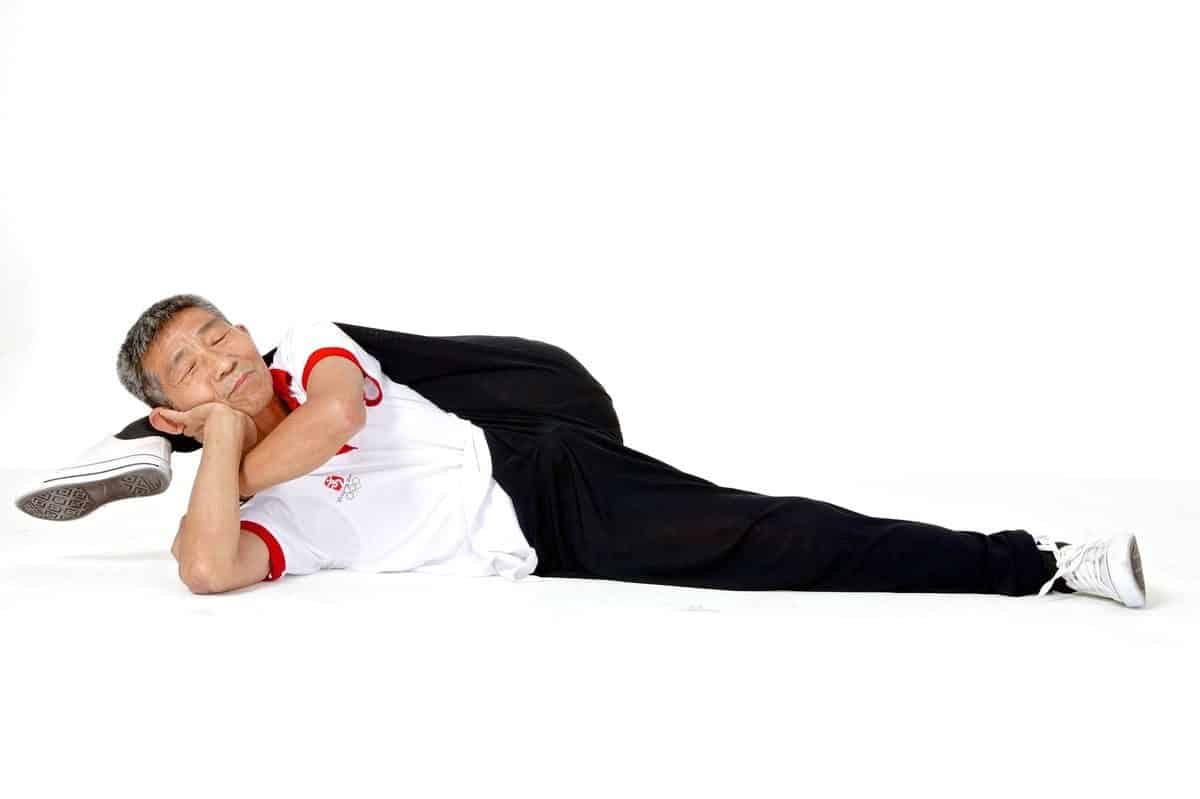 #11. Madonna Buder, 83, is a marathon runner and a nun.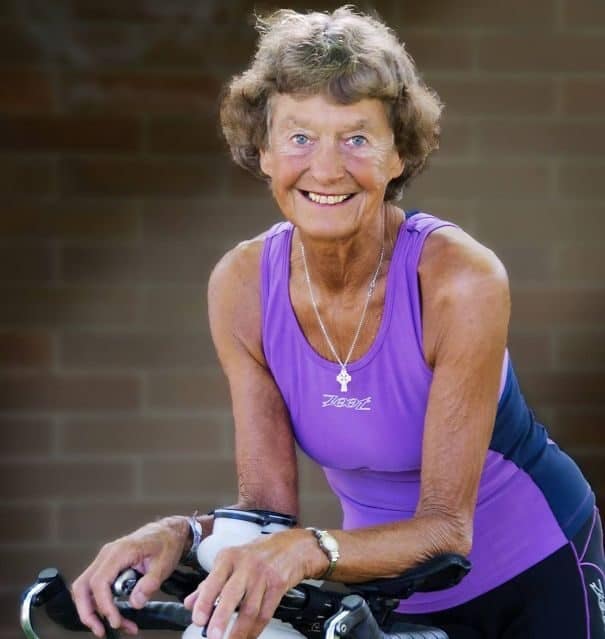 #12. Women Aikido group in Novosibirsk, Russia. The youngest member is 55 years old, and the oldest is 75.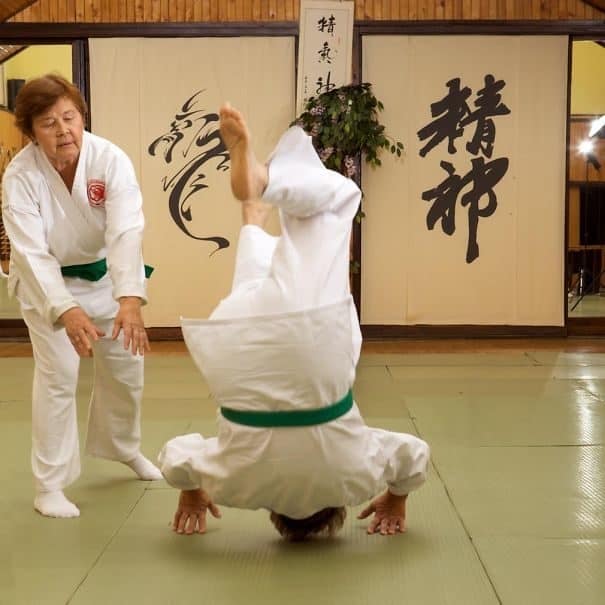 #13. Lew Hollander, 85, completed his 59th Ironman competition last year. This involved a 2.4 mile swim, 112 mile cycle and a marathon. He says he's aiming to live to 120 years old.
#14. Ernestine Shepherd is 78 (75 in this video) and is an American bodybuilder. She started training in her late 50s and now has a better body than most people half her age.
#15. Jack Denness, an 80-year-old British grandfather, is the oldest person to finish an ultra-marathon in the United States.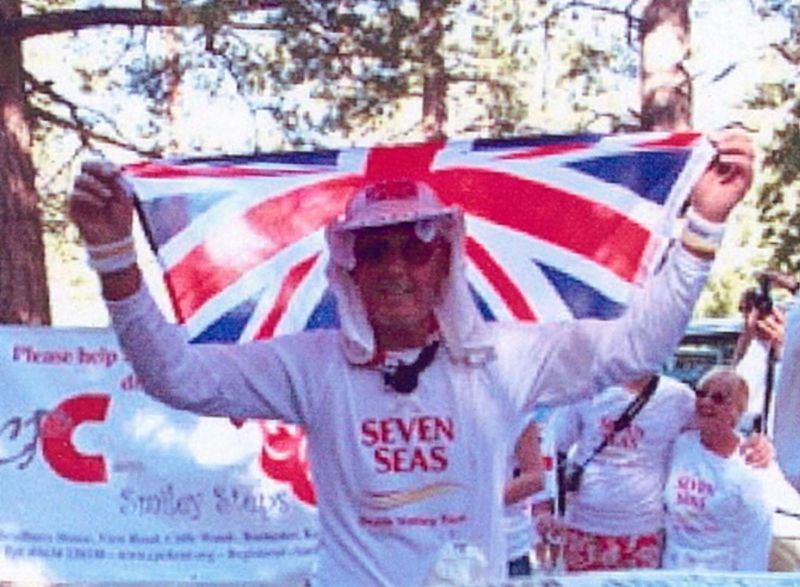 #16. 80-year-old body builder Jim Arrington trains three times a week for one or two hours.
#17. 80-year-old Yuichiro Miura is the oldest person to reach the top of Everest's 29,000-foot peak with a team that included his 43-year-old son.